Corvette duo raises $2.325 million for charity at Barrett-Jackson auction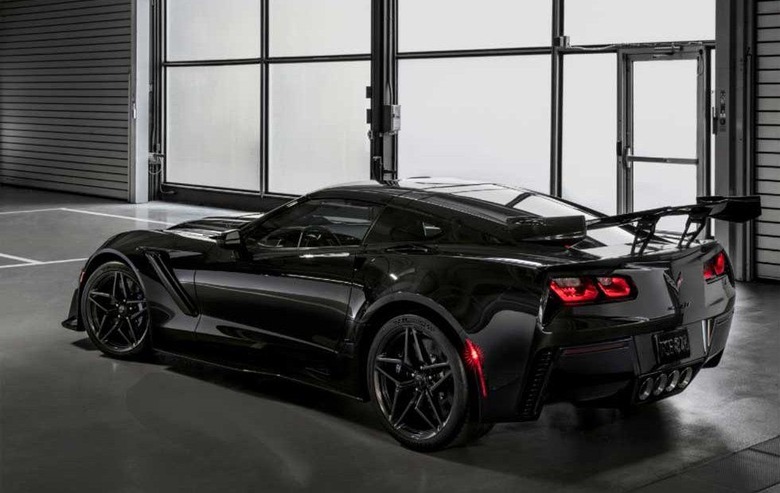 Barrett-Jackson is famous for auctioning off cars for charity and at the recent auction in Arizona, two Corvettes were auctioned off. Former President George W. Bush Jr. was on hand for one of the auctions and personally dropped the gavel on the sale price for the very first 2018 Chevrolet Corvette Carbon 65 Edition.
That car was sold with all proceeds going to the Bush Center's Military Service Initiative helping to rehab post 9/11 veterans. Bush Jr. also signed the car for the winning bidder, one John Staluppi, owner of the Atlantic Automotive Group. That winning bid was $1.4 million.
Interestingly that Corvette Carbon version sold for considerably more money than the first production 2019 Corvette ZR1. That car ended up selling for $925,000 and went to Rick Hendrick, owner of Hendrick Motorsports.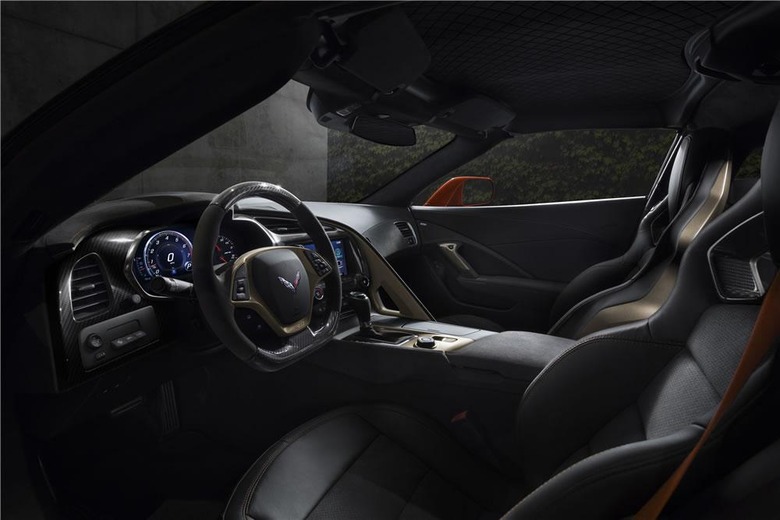 Hendrick has purchased many charity cars at auction including the first retail versions of the 2017 Acura NSX, Chevy Camaro ZL1 1LE, and several others. Proceeds from the ZR1 sale went to the Stephen Siller Tunnel to Towers Foundation to support wounded veterans.
The ZR1 is an incredible machine with a 755hp 6.2L supercharged V8 packing 715 lb-ft of torque. The Carbon 65 Edition is a limited edition with only 650 made globally and available as a Grand Sport or Z06 version.
SOURCE: Barrett-Jackson