Cortana Outlook Support Arrives On Windows 10 And Invoke Speaker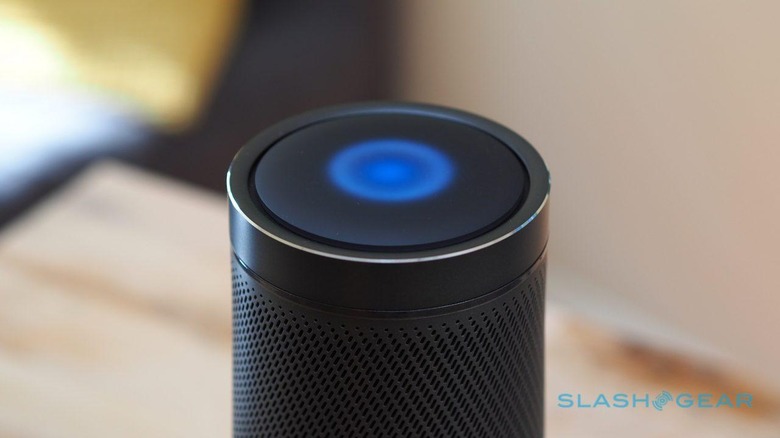 Microsoft has just launched Cortana integration for Outlook, but not for mobile users. The launch follows a report earlier this week claiming that integration will arrive in the future for Outlook on Android and iOS. While mobile users will have to continue waiting, Windows 10 users can now have Cortana read their email if they use Outlook.
READ: Harman Kardon Invoke Review: Cortana finds her voice
In addition to supporting Windows 10, the new Cortana/Outlook integration is available on the Harman Karon Invoke speaker, which has Cortana baked in for an Echo-like experience. The new productivity ability isn't only welcomed, but necessary for Microsoft's assistant to compete with Google and Amazon.
The integration works the way we'd expect: the user asks, "Cortana, what's my email?" The digital assistant responds by checking the user's Outlook for any new messages, reading them if told to do so, and offering related functions like replying to the message on behalf of the user.
Though the feature still isn't live for Android and iOS users, the arrival of Windows 10 and Invoke support hints that further expansion onto mobile devices may be inbound. On Monday, The Verge reported that Microsoft is working to bring Cortana to Outlook on both iOS and Android, which will enable mobile users to access their email verbally.
SOURCE: Windows Central