Cortana on mobile is officially dead everywhere except in the US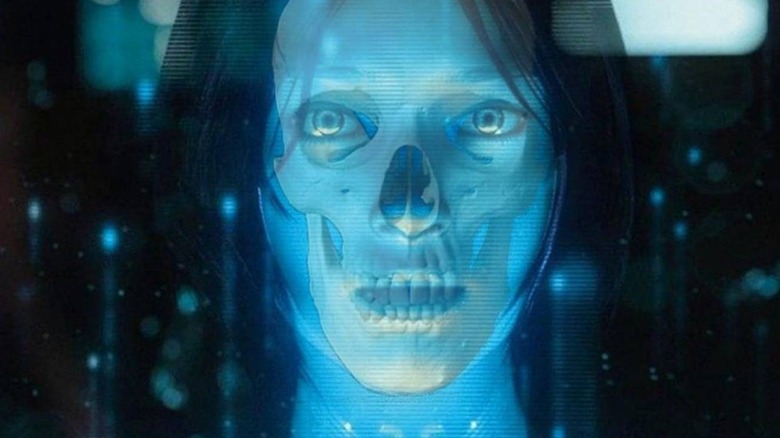 Microsoft's Cortana was special to some extent. Of all the popular AI voice assistants, it was the only one with a face, based on a pre-existing character from the popular Halo franchise. Unfortunately, neither that nor Microsoft's technologies was enough to keep it from becoming almost irrelevant. While the company will still keep its own AI agent alive at least on Windows, it is officially though still informally declaring it dead on Android and iOS.
That Cortana's presence on mobile would be diminishing was already prefigured last month. Microsoft's own support website revealed that the app and service would cease to work in a number of countries. Apparently, that was just the tip of the iceberg.
In an interview with VentureBeat, Cortana lead Andrew Shuman revealed that Cortana for Android and iOS was going away for good in all countries except the US. The latter is only because there are devices like the Surface Headphones and the Harman Kardon Invoke speaker that rely on it for critical operations like updates. Other than that, everyone else will have to rely on Cortana's Windows 10 incarnation.
This is practically an admission of defeat in a rather tight market where Google Assistant and Amazon Alexa have turned it into a two-horse race. Even Apple Siri is left far behind though Apple has other priorities for its own assistant. Shuman says the company does see opportunities in the AI personal assistant market. It just doesn't have many returns.
That said, Microsoft can't fully back out of Cortana considering it still has a partnership with Amazon. Alexa users will still be able to talk to Cortana via that integration, though few will probably take pains to have an indirect conversation when Alexa is there anyway.