Cortana for Android and iOS will disappear in multiple markets soon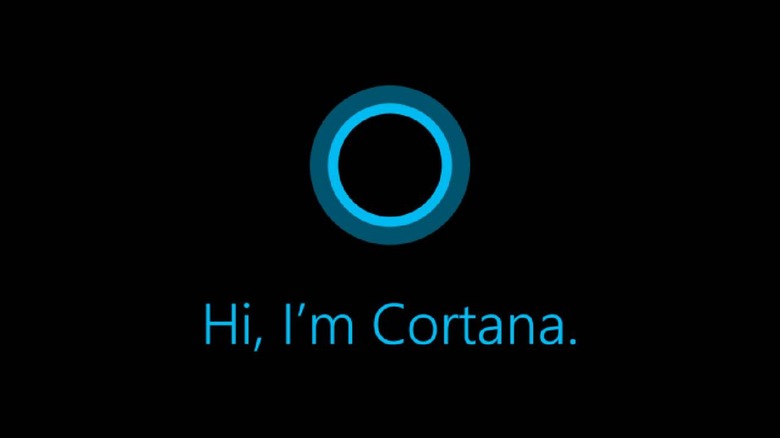 Microsoft plans to stop supporting the Cortana mobile app in select markets starting in early 2020, the company quietly revealed on its support website. It's unclear how broadly the app will be removed — based on Microsoft's message, it will happen in at least three countries. Microsoft's personal assistant will remain available on Windows 10, of course.
Cortana is Microsoft's digital assistant, its alternative to Amazon Alexa, Google Assistant, and Apple's Siri. The personal assistant frequently ranks low in terms of both popularity and its capabilities; most consumers are turning to Google Assistant and Alexa for their home control and casual smartphone interactions.
Cortana remains integrated with Windows 10, where users can optionally access it to retrieve information and more. That same functionality will be disappearing on iOS and Android in Canada, the UK, and Australia, however, based on a note found on its support website:
To make your personal digital assistant as helpful as possible, we're integrating Cortana into your Microsoft 365 productivity apps. As part of this evolution, on January 31st, 2020, we're ending support for the Cortana app on Android and iOS in your market. At that point, the Cortana content you created–such as reminders and lists–will no longer function in the Cortana mobile app or Microsoft Launcher, but can still be accessed through Cortana on Windows. Also, Cortana reminders, lists, and tasks are automatically synced to the Microsoft To Do app, which you can download to your phone for free.
According to Microsoft, it will update the Microsoft Launcher by January 31 in order to remove Cortana. Users in those markets who want access to a personal assistant on their phone can download and install the Google Assistant or Amazon Alexa apps. Apple's mobile devices also come with Siri preinstalled. It's unclear whether US users will retain access to Cortana on mobile.