Cortana for iPhone debuts for Microsoft's beta testers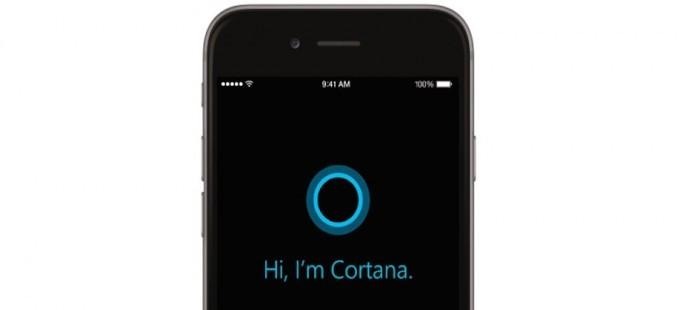 It was less than a month ago that Microsoft put out the request for those interested in beta testing Cortana for iPhone, and now those lucky enough to be selected are getting notified to download the voice-powered digital assistant. While designed to compete with Apple's own Siri, as well as Google Now, Microsoft's Cortana will be fairly limited on the iPhone in terms of capability, at least compared to the native Windows version.
Microsoft is making use of Apple's TestFlight platform to allow testers to download the Cortana app. As Apple has set a limit of 2,000 users per beta test group, it means this initial Cortana rollout is fairly small.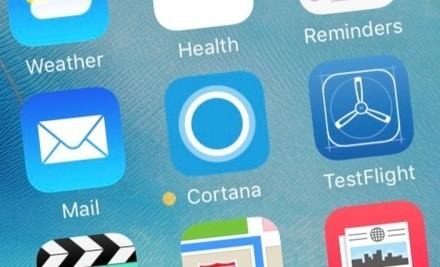 Among the tasks the iOS version of Cortana can handle include creating reminders, scheduling calendar appointments, composing emails and messages, and perform internet searches. Cortana is designed to let users speak with natural language when communicating with the assistant, much like Siri.
Microsoft is asking its beta testers to see if Cortana "can talk with you like a real personal assistant," as well as see how certain tasks are performed cross-platform with Windows 10. The assistant is meant to allow PC users to set reminders and schedule appointments from their desktop, with the events being pushed to their iPhone.
A Cortana for Android beta was also launched back in the summer, however Microsoft hasn't stated when it plans to launch a final version of the app for iOS or Google's platform.
VIA WareNotice