Cortana arrives on Microsoft Band 2 for Android users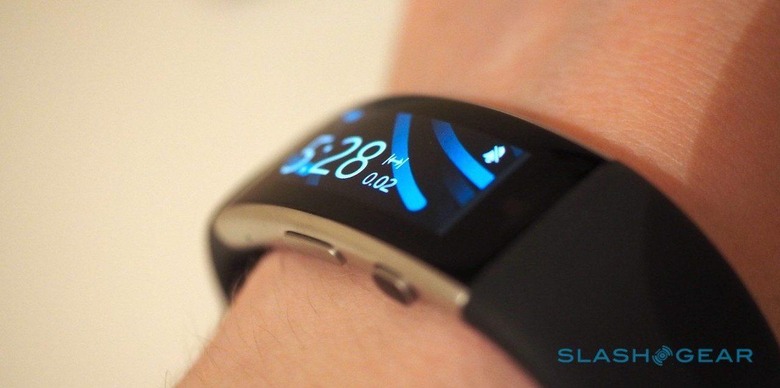 Good news for Microsoft Band 2 owners who pair their wearable with an Android device: you're now getting one of the last big features that, until now, has been exclusive to Windows Phone. Microsoft has updated its Health app, in turn enabling Cortana on the Band 2 and allowing users to issue voice commands. This update makes the Band 2 work with Android in just about every single way it does with Microsoft's own Windows Phone platform.
With Cortana on the Band 2, users can interact with the voice assistant without needing to touch their phone, getting notifications for messages and calendar events. All users need to do is speak into the wearable's mic.
There are a few minor requirements, namely that Cortana for Android needs to be installed on the connected phone, and users must be in the US. The second is that it seems the Cortana update is only compatible with the Band 2, and not the original Band.
Lastly the update to the Microsoft Health app introduces ways for users to challenge their friends who also have the Band 2 in activities like daily steps, bike rides, runs, and cardio score.
SOURCE Microsoft Health