Corsair Dominator Platinum RGB RAM crams 12 LEDs in a single DDR4 stick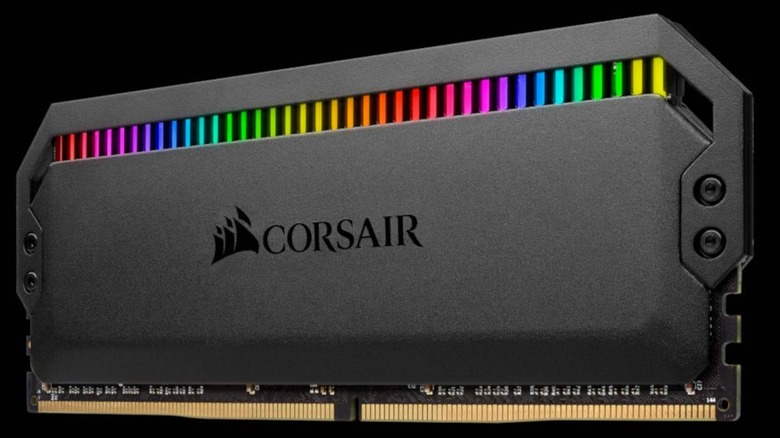 Gamers jus5 love their RGB lights, something that some smartphone makers like ASUS and nubia are trying to capitalize on. Most of the time, those lights come via LEDs attached to cases, but what if the PC components themselves glowed? That's the proposition that Corsair has been making with its new Capellix RGB LED lighting technology that it first unveiled at CES earlier this year. True to its promise back then, Corsair is now making available the new Corsair Dominator Platinum RGB which crams 12 such LED ights in a single RAM stick
So, yes, the Corsair Dominator Platinum RGB is a memory stick that has 12 lights that can be seen from the top as well as the sides. Each of those 12 LEDs can be individually controlled, though you will most likely use Corsair's iCue software to set profiles, patterns, and themes. You can even use iCue to sync your RAM sticks with other iCue-enabled Corsair accessories for the ultimate orchestrated light show.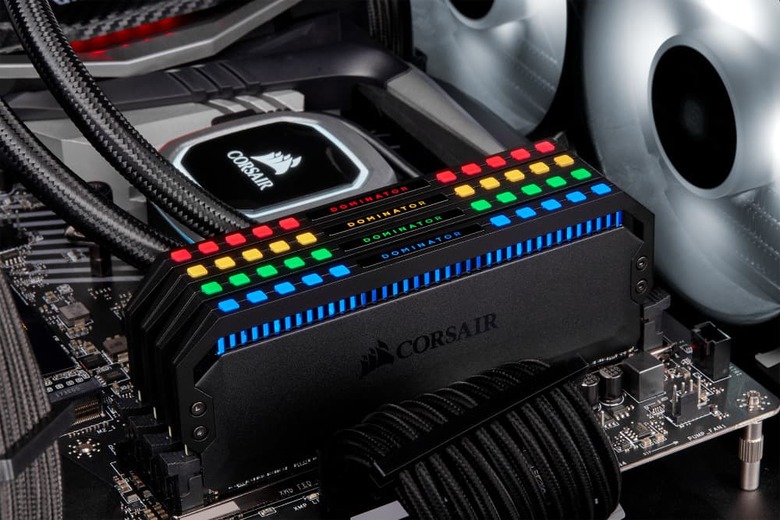 Of course, the Corsair Dominator Platinum RGB isn't just all talk and no substance. The DDR4 sticks come in a variety of kits with speeds ranging from 3,000 to a record-breaking 4,800 MHz. And in case you're worried all that lighting will adversely affect performance, Corsair's Capellix RGB is exactly about preventing that. By drawing less power and generating less heat, the Dominator Platinum RGB can keep on chugging along with no problems.
The Corsair Dominator Platinum RGB starts at $159.99 for a 2 x 8GB 3000 MHz kit and can go all the way up to $1,564.99 for 8 x 16 GB 3600 MHz. That may seem overkill for memory sticks but, for some gamers, presentation is just as valuable as performance.