Corsair blazes with Dominator Platinum Special Edition Torque RAM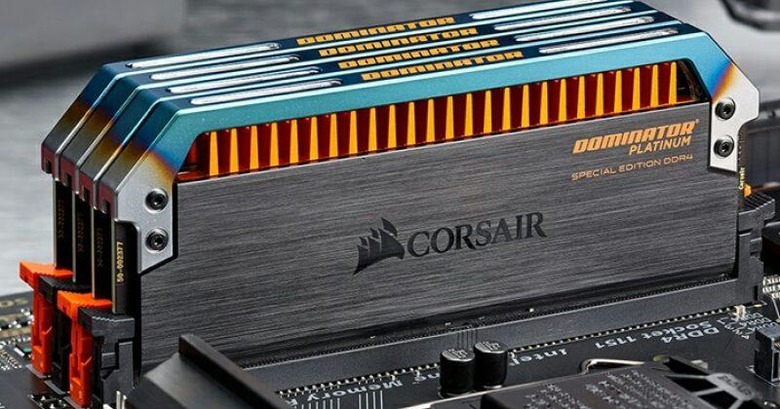 Computer memory often takes a backseat to processors and graphics cards, but they are actually one of the cheapest ways to give your computer a performance boost. Relatively speaking, of course. There is nothing cheap about this new DDR4 memory from Corsair, a company that prides itself for catering to performance and gaming enthusiasts. You are getting what you're paying for, or at least that's the promise. Because the new DOMINATOR PLATINUM Special Edition Torque promises blazing fast speeds that won't burn your PC from the inside.
DDR4 3200 MHz. That's the base speed that Corsair is guaranteeing with the DOMINATOR PLATINUM. Of course, that's not going to cut it for high-performance users and hardcore gamers. Those can crank it up all the way to 3600 MHz, secure in the knowledge that the memory was designed to take on the punishment.
That overclocking feat is thanks to two Corsair specials. One is a custom 10-layer PCB and the other is a patented DHX cooling system. Together, this means that the heat spreader is built into the PCB for more efficient and faster heat dissipation.
To make sure you don't forget the DOMINATOR PLATINUM Torque's blazing hot personality, figuratively of course, Corsair has commissioned a one of a kind chassis with a 60s hot-rod motif. Sold separately, of course.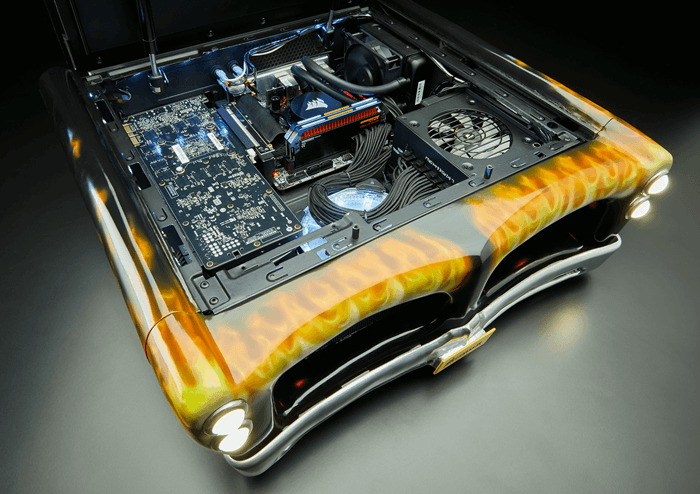 The Corsair DOMINATOR PLATINUM Special Edition Torque comes in two 32 GB configurations, both using DDR4 3200 RAM. One consists of two 16 GB modules for a price of $399.99 while another uses four 8 GB modules for $449.99. The memory can only be purchased from Corsair's online store in the US, UK, and Germany.
SOURCE: Corsair