Corsair announces 32GB 1866MHz RAM kit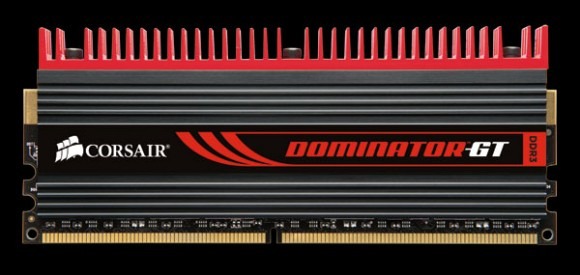 Corsair has been in the RAM game for computer enthusiast, gamers, and mainstream users looking fro upgrades for a long time. The company also has flash drives, SSDs, and a lot of other hardware that the computer user needs. The company has announced the addition of a large capacity RAM kit for dual and quad channel mainboards.
The RAM kit is the 32GB 1866MHz Dominator. The kit includes four screened 8GB DDR3 modules that have the Corsair DHX+ heatsinks attacked. The RAM operates at 1.5V and is designed to run at 1866MHz. The timings on the RAM are 9-10-9-27.
Corsair has tested the kit with the upcoming quad channel and current dual channel platforms. The 32GB kit will land this month at a price that will curl your toes. This much RAM will set you back $999, but man will your rig be fast.