Coronavirus takes out another convention: GTC 2020 (moved online)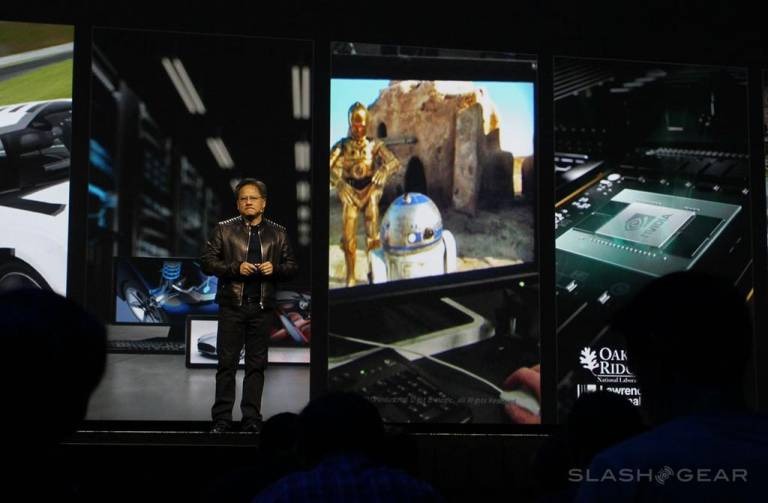 Due to 2019-nCoV (novel coronavirus), aka COVID-19, graphics-centric event known as GTC 2020 was moved from its location in San Jose, California, to the internet. This event was previously scheduled to bring a variety of big names in gaming, automotive, and everything in-between, to the likes of the San Jose Convention Center. Due to concerns for the health of the entire population of the planet – starting with those at the convention – this event has been moved online.
"NVIDIA founder and CEO Jensen Huang will still deliver a keynote address, which will be available exclusively by livestream," said an NVIDIA representative. "We're working to schedule that and will share details once they're available."
This event generally takes place over several days in a convention center in close enough quarters that a situation like COVID-19 would most certainly be a concern. Especially due to the nature of the crowds that come to said event – from all over the world – keeping the proceedings online is in everyone's best interest at this time in history. Or as NVIDIA puts it, "these unusual times."
"Additionally, for those in NVIDIA's developer program, we plan to schedule availability with our researchers, engineers and solution architects to answer technical questions," said an NVIDIA represenative. "Those who have registered for a GTC pass will receive a full refund. Stay tuned for details.
Take a peek at the timeline below for more information on COVID-19 and events that have been cancelled as a result. Mobile World Congress 2020 was cancelled after massive drop-outs, almost the entirety of GDC 2020 dropped out over the past week, and California's not looking like the greatest place to hold any sort of event at the moment. Stay tuned as we continue to follow this history-altering series of events.