Coronavirus costs GDC 2020 another major exhibitor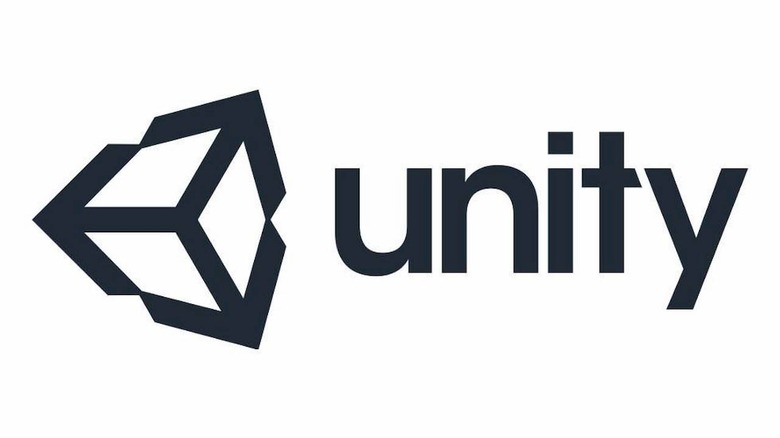 With the current coronavirus outbreak – COVID-19 – big trade shows have been losing exhibitors. Before the show was cancelled entirely, a number of big-name companies dropped out of Mobile World Congress 2020, and now we're seeing the same thing happen with the 2020 installment of the Game Developers Conference. GDC 2020 lost another exhibitor today, as Unity announced it will not be attending the show.
Unity Technologies CEO John Riccitiello shared the news today on the Unity blog. The statement sounds much like statements that other companies have shared, saying that while GDC is an important show for many in the games industry, Unity has decided to drop out due to the risk presented by the COVID-19 outbreak.
"GDC is always our favorite time of the year at Unity," Riccitiello wrote. "It's a chance for us to connect with creators, customers, players, and partners from around the world. Unfortunately, this year, after much thought and deliberation, we have made the difficult decision to pull out of GDC 2020. While we did not make this decision lightly, the current conditions with COVID-19 (also known as Novel Coronavirus) present too much risk. We take our employees' wellbeing very seriously. We do not want any Unity employee or partner to compromise their health and safety unnecessarily."
Like many companies who have dropped out of GDC 2020, Unity had announcements planned for the show, with Riccitiello saying that the content Unity had in the pipeline will now be revealed online instead. We're told to keep our eyes peeled for more information in the coming weeks, and we'll do just that.
GDC 2020 is scheduled to take place in San Francisco from March 16th to the 20th. Unity is joining other companies like Facebook, Sony, Kojima Productions, and Electronic Arts in skipping the show. Even though the organizers behind GDC say the show will still go on, we have to wonder if there will be any point to hosting it if major exhibitors continue to drop out.