Corning Gorilla Glass NBT arrives for touchscreen laptops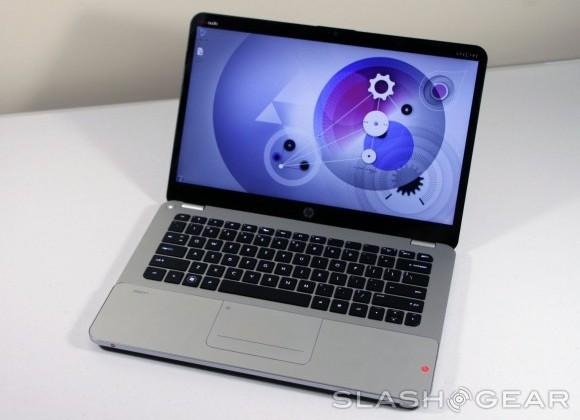 We've mostly seen Corning's toughened Gorilla Glass used on mobile devices like smartphones and tablets to prevent scratching and the like. While a few laptops have Gorilla Glass installed, Corning is wanting to break into that market even further, and have introduced Gorilla Glass NBT specifically made for touchscreen laptops.
Corning boasts that their Gorilla Glass NBT provides "enhanced scratch resistance, reduced scratch visibility, and better retained strength once a scratch occurs to help protect notebook displays from breakage." Essentially, it's no different than what we've seen out of past iterations of Gorilla Glass, aside from the new focus on laptops.
Corning also says that Gorilla Glass NBT will deliver "eight to 10 times more" scratch resistance than traditional soda-lime glass. Most laptops still use traditional glass displays, which can shatter pretty easily if the laptop is dropped, and are also prone to scratches and annoying fingerprints, but Gorilla Glass NBT seems to be Corning's answer to these problems.
The company didn't mention how much the new glass would cost, only saying that it would be "1 to 2 percent of a notebook's retail price," but we can't imagine laptop prices going up simply because of a change in the glass that manufacturers use.
Dell will the be first manufacturer to starting using Gorilla Glass NBT, with new laptops releasing sometime in the fall before the holiday shopping season arrives. Both Dell and HP have back Corning in the past and have used Gorilla Glass on their laptops. That should continue in the future with this new NBT formula.
SOURCE: Corning