Corning and Samsung Mobile Display team for OLED glass partnership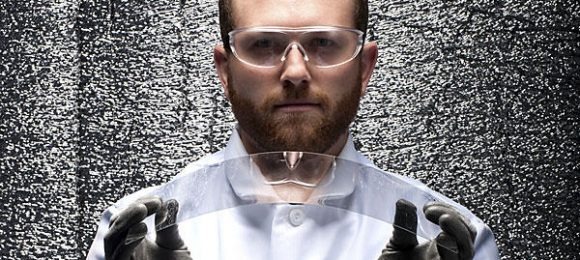 Corning and Samsung Mobile Display have announced they've teamed up to form a new OLED glass partnership. The two firms are establishing a new joint venture to many factors special the glass substrates that will be used in the OLED display manufacturing market. The joint venture will use Corning's new Lotus Glass and Samsung's OLED display tech.
Lotus Glass is an interesting product from Corning that is a glass substrate that goes over the top of an OLED display and can be flexed without breaking. That allows it using curved handsets and should make it last longer in the real world by being able to deform when dropped or hit rather than breaking. The joint venture will supply the OLED backplane glass substrates for Samsung Mobile Display along with the broader Korean market.
The OLED market is expected to grow rapidly with many smart phones moving to the screens for the superior color reproduction and image quality. At the same time, the screens tend to use less power than traditional LCDs making for longer battery life. Larger OLED screens are also being used in TVs, and we saw several sets of this sort during CES. It's not clear exactly when Samsung Mobile Display and Corning screens will begin to hit the market.
[via Corning]