Coolpad Splatter flirts with Amazon Alexa on a budget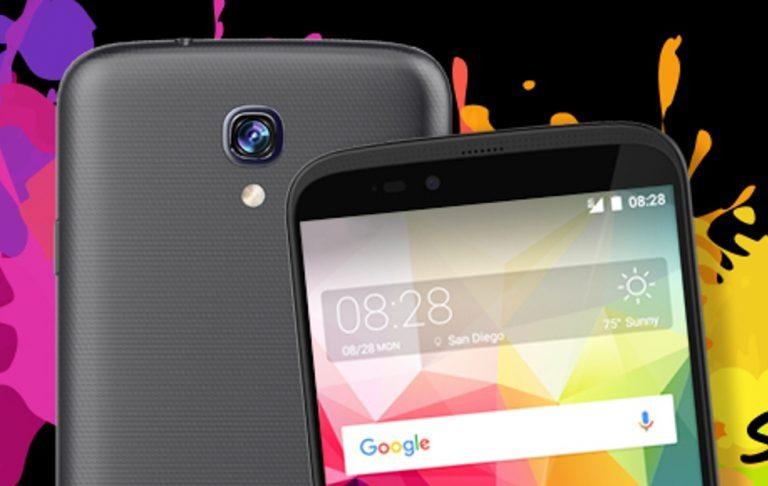 We may receive a commission on purchases made from links.
You'd be forgiven if you've never head of Coolpad before. Unless you always keep an eye on budget phones and tablets in other markets, the only time you might have heard of the Chinese OEM is in news related to malware and spyware. Undaunted, the company is making yet another daring stab at the US market with the Coolpad Splatter. While unremarkable by itself, this mid-range smartphone might very well be the cheapest Alexa-empowered smartphone in the market.
The Coolpad Stutter doesn't really have much going for it, be it in specs or design. For the former, it sports a rather bland and unnoticeable plastic shell common at this tier. Nothing spectacular by today's standards and it even sports a few design touches we haven't seen in quite a while, like capacitive navigation buttons and back-blasting speakers.
For the specs, it gets a 5.5-inch HD screen, Qualcomm Snapdragon 425 processor, 2 GB of RAM, and a measly 16 GB of internal storage that is thankfully expandable. The cameras are nothing to write home about either, 8 megapixels on the back and 5 megapixels on te front. The Splatter at least thankfully supports LTE networks and runs the semi-latest Android 7.0.
It does have two things going for it. First is integration with Amazon Alexa. While there are already smartphones that do similar, most if not all of them are high-end and, therefore, quite expensive. If you were practically looking for a cheap "Amazon Alexa smartphone", this would be it.
And that last perk? The price. The Coolpad Stutter sells for $139.99 on Amazon. That's unlocked and, yes, comes with a US warranty. No assurances on third-party firmware updaters though.
SOURCE: Coolpad