Company Coolpad Technologies has introduced its latest smartphone, the Coolpad Defiant. This model will be available in the United States through T-Mobile, serving as an inexpensive entry-level device for those who don't need much. The company describes this as a 'significant milestone' for itself, one that builds upon the two previous models it launched in the US through T-Mobile.
The Coolpad Defiant is an update to the company's previously launched Coolpad Catalyst, and with it comes a decent 5-inch display with a FWVGA resolution. The company has focused on the Defiant's design, saying it is both 'modern and sophisticated.' This time around, Coolpad has packed in a faster processor and a bigger battery, as well as a newer version of Android (as we'd expect).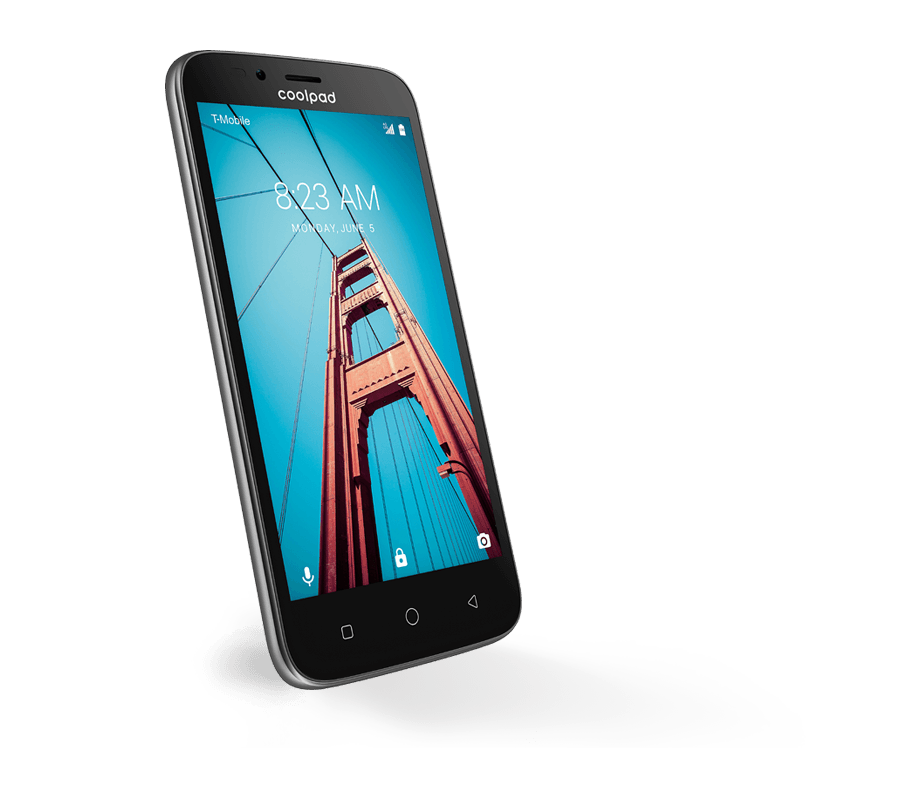 This phone features a 1.4GHz quad-core processor alongside 8GB of internal storage and a microSD card slot supporting cards up to 32GB. The phone has a 5-megapixel rear camera with a native camera app that includes basic features like white balance and exposure control. The front-facing 'selfie' camera is a mere 2-megapixels.
Defiant's battery, meanwhile, is said to be adequate enough to last an entire day on a charge thanks to its 2,450mAh capacity. Coolpad says that its new smartphone has integrated video calling, as well as Rich Communication Suite. The phone will be launching first at T-Mobile in the US on June 16, and then it will be launching at MetroPCS some time this summer. The price hasn't been stated.
SOURCE: PRWeb