Coolermaster's Choiix Boom Boom Portable Speaker Unveiled, Offers Acceptable Sound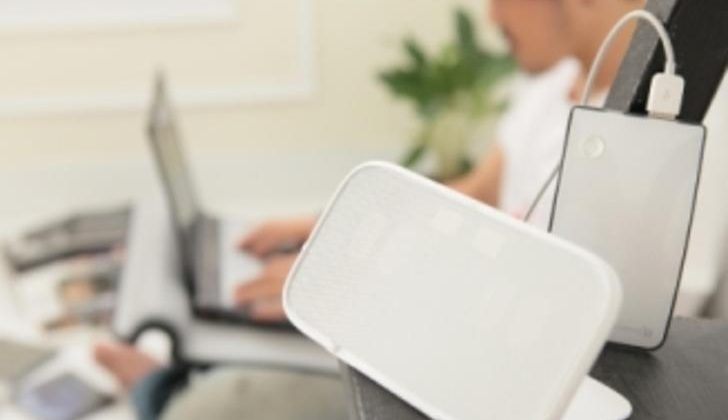 As far as portable speakers go, it's good to know that while the expensive ones are still getting attention, the little guys out there are still producing attractive options for not a lot of cash. That's exactly where Coolermaster's Choiix Boom Boom portable speaker comes in. When compared to, say, iHome's brand new (upcoming) offering, this little speaker definitely seems like something we could sink our teeth into, given the fact that the price tag isn't going to kill the pocketbook.
The company doesn't beat around the bush when trying to sell this little, portable speaker. They go as far as to say that it will provide you with high volume, and a high quality acceptable sound. We figure that "acceptable sound" is probably supposed to sound better than it really does, but that will more than likely be the part that hangs with potential customers. Acceptable sound is just . . . acceptable.
The slimmed size, along with its lightweight profile means that you'll be able to take the speaker with you wherever you go, whenever you want. It's power comes from the USB connector that you'll plug into your laptop, which is probably exactly what you'll be utilizing with the speaker. So, as long as your laptop is good to go, your external speaker will bleat out the tunes. The Choiix Boomb Boom portable speaker is due in the UK by mid-September, and should cost £16.95. See? We told you it was cheap.
[via TechRadar]