Cooler Master redesigns thermal paste syringes so parents will chill out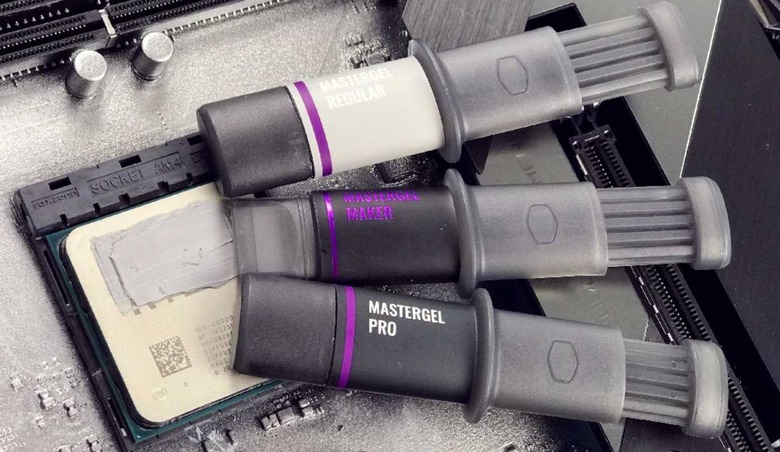 Thermal paste, also sometimes called thermal compound or grease, is a common element used when building one's own PC or rehabilitating an old unit. This substance is usually sold in tube-shaped syringes, though it can also be found in small tubs for customers that need larger amounts. Purveyor of thermal paste Cooler Master has announced that it redesigned its own syringes due to concerned parents.
Cooler Master is a compare hardware and accessories company offering things like CPU coolers, case fans, desktop towers, power adapter, and, of course, thermal grease. Historically speaking (that is, until earlier today), the company offered its thermal paste mostly as syringes.
We didn't change the shape of the syringe to make applying thermal paste a lot easier, but because we we're getting tired of having to explain parents that their kid isn't using drugs. pic.twitter.com/ClyZLDDFe9

— Cooler Master (@CoolerMaster) January 16, 2020
These syringes are the tube-shaped kind, though they don't exactly resemble the medical syringes one would use to inject substances. The tip is far too wide and not designed to accommodate a needle. Of course, there were also the other obviously-not-a-drug elements like the thermal paste inside of the tube and the 'Cooler Master' logo on the outside.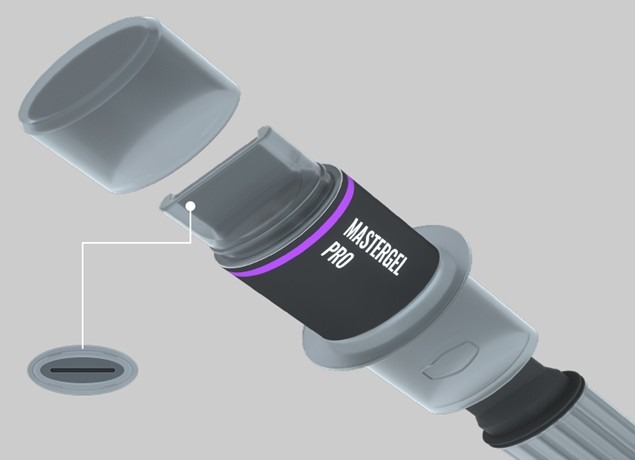 Starting today, however, the company has also introduced a new wider syringe style in its online shop; presumably this will replace all of the traditional tube-shaped syringes once the existing inventory is sold out. The company explained why it made this change in a tweet today, revealing that it had to keep reassuring parents that their kid's syringe of thermal paste was not, in fact, an illegal substance.
The new syringe is offered with Cooler Master's Mastergel Maker, Pro, and Regular varieties, each of them featuring a wide syringe that lays down broad lines of thermal paste. One must hope that there are no parents who would look at one of these new syringes and mistake them for drug paraphernalia, though consumers have pointed out that they now look like vaping devices.