Controversial Yik Yak Anonymous App Is Shutting Down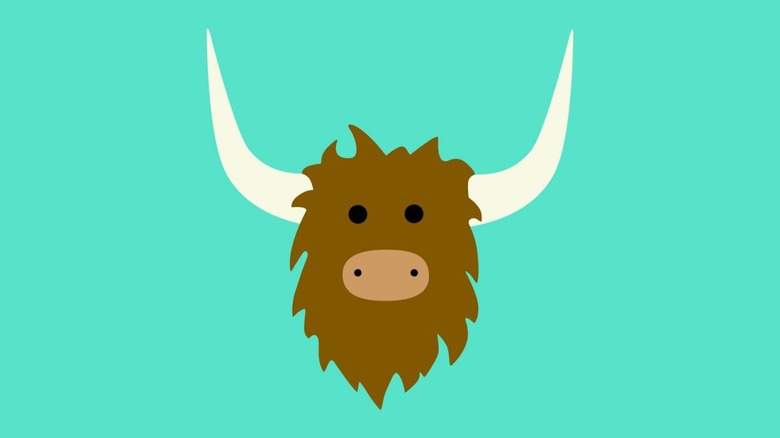 Yik Yak is shutting down, with the location-based social network confirming today that it's game over for the anonymous messaging board system. The app was launched as a way for people in close proximity – often students on the same campus, much like where Yik Yak creators Tyler Droll and Brooks Buffington worked on the first version – to communicate. However, as greater attention was paid to cyber-bullying and online harassment, Yik Yak's potential role in that ended up getting more attention than its other features.
Several universities and colleges opted to ban the app, in fact, from their campuses. Indeed, a few went even further, and used the app as an excuse to ban smartphones from campus altogether. Among the more frequent concerns have been racist and other hate speech being shared anonymously by users.
In response, Yik Yak installed geofencing that prevented the app from being used within certain areas, primarily middle and high schools. It's not the only technical issue it has faced, mind. In late 2014, security researchers discovered a method by which anonymous accounts could be unmasked, and the identity of the person posting discovered.
Arguably, signs of the app's downward spiral were already clear. In December last year, approximately 60-percent of the Yik Yak team was laid off, for instance. The company pushed out a big update earlier this year, complete with a web version, but attention began to dwindle amid the rise of more popular messaging services like Snapchat.
Now, the Yik Yak app will be shut down over the coming week, Droll and Buffington say. Some of the team that has been working on the app will be moving to payments service Square, while the creators will be looking ahead to "start tinkering around with what's ahead for our brand, our technology, and ourselves." Whether that means the Yik Yak brand will survive in some other form is unclear.
For those who used it, there are a few alternatives to Yik Yak still running. Jodel, Candid, and Whisper all offer some of the anonymous and location-based features that drew users to Yik Yak, though none quite emulates it fully. Meanwhile, some of the Yik Yak team have already released a new app, Hive, which is more akin to Slack for colleges than the anonymous gossiping of its predecessor.