Controversial Jewelry - Aqua Teen Light Necklace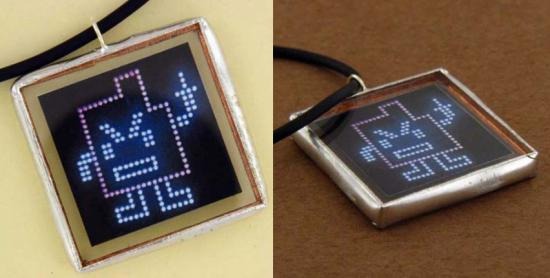 Everyone knows by now about the huge stink in Boston over the Aqua Teen Hunger Force flashing signs. At least I hope you do, if not, you really need to get out more. Now there is a way to show whose side you're on with whole hilarious situation. Someone has made little necklaces that have the same symbol that was shown all over Boston.
Then again my sense of humor does differ from others from time to time. It is extremely cheap at $9.00 a pop. Although you will have to hold off for a little while since they are currently all sold out.
Totally Geeky or Geek Chic? Controversial Aqua Teen Light Necklace [via geeksugar]