Control4 unveils Neeo Remote with touchscreen for smart home control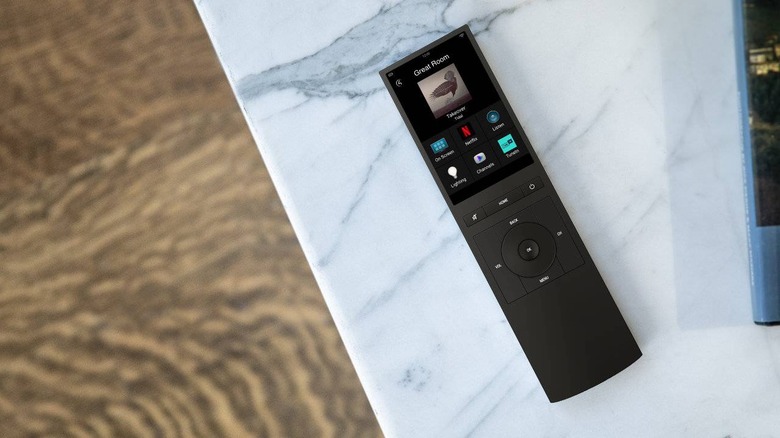 Control4, the company that acquired NEEO earlier this year, has taken the wraps off its new Neeo Remote for Control4. As with the version we saw years ago at CES, the new Neeo Remote for Control4 features a sleek, modern design that pairs physical controls with a small touchscreen, giving users direct access to their favorite service and smart home control capabilities.
The new Neeo Remote is made from machined aluminum with silver and black finish options; it includes a 3.2-inch high-resolution touchscreen display alongside 'important' physical buttons, according to Control4. The combination of a large display and relatively few buttons means the remote control is simple to learn and use.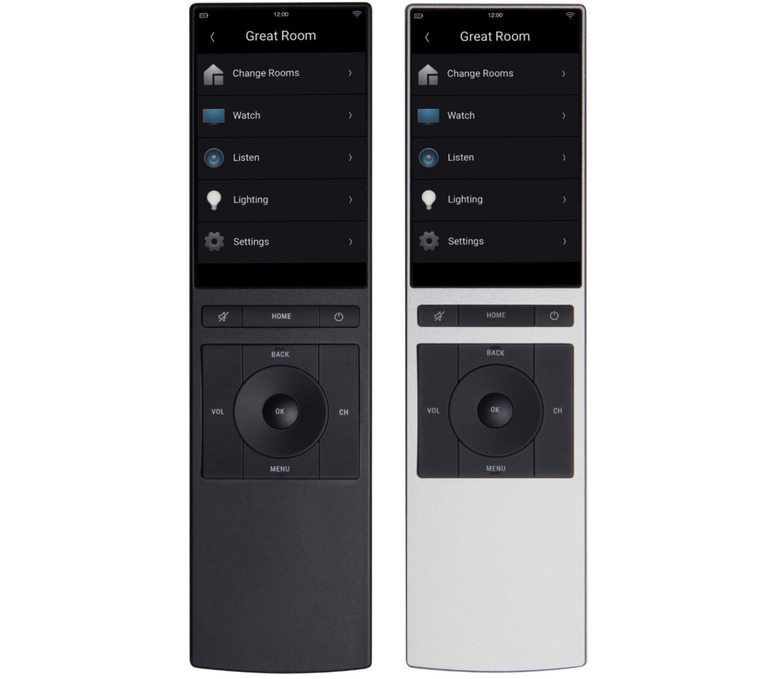 The new offering works with Control4 Smart Home OS 3 and connects on WiFi for whole-home use. Other features include a built-in accelerometer, gold-plated charging connectors, and a docking station for recharging the remote. The design ultimately resembles a remote control, but with the most intuitive and convenient features of a smartphone remote app.
Control4 designed Neeo Remote to work with popular platforms already used by consumers via Control4 OS 3, including Google Assistant and Amazon Alexa. Users can view various video sources available on their network by swiping on the remote's display, examples including things like a Blu-ray player or game console.
Users can also directly access a number of popular platforms like Netflix and channels they enjoy most, such as HBO or ABC. Beyond that, the remote also offers direct control over smart home gear, including compatible connected lights and smart locks. Though it's appealing, the new model isn't cheap — Neeo Remote is available via Control4 Smart Home Pros for $600 USD.