Consumerist's Worst Company in America award goes to EA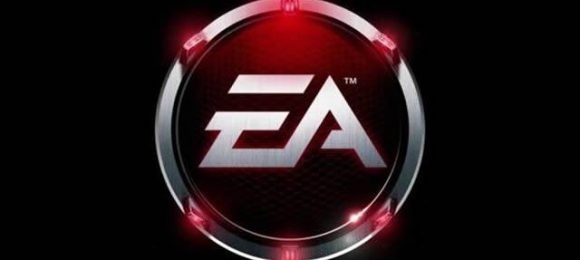 Electronic Arts has been voted the "Worst Company in America," a title it's unlikely to boast about in its company profile. EA is one of the largest video game publishers in the world and some of its titles are heralded as the cream of the crop within the industry, but its business practices and corporate culture overshadowed that in the series of polls conducted by consumer watchdog website The Consumerist.
Of particular disappointment among consumers is the way EA swallows up smaller companies and focuses on the bottom line more than creative integrity, in an industry where creativity is the most important attribute. The Consumerist noted that even though EA is a huge conglomerate and has a "too big to fail" mentality, it is never criticized by the government or regulators, or the mainstream media in the same way that giant banks or retail companies are.
As Consumerist deputy editor Chris Morran said, "Some may look down their noses at the idea of voters picking a video game publisher as the Worst Company In America, but that is the exact kind of attitude that has allowed EA and its ilk to nickel and dime devoted customers for a decade. This is not just a few people complaining about bad games." Many practices that companies like Bank of America or Walmart employ, such as not paying employees for overtime and seemingly failing to see their customers as valued assets to the company, are associated with EA but the regulatory spotlight is never shined on it. That may change a little bit with this very humbling award.
[via VentureBeat]