Consumer Reports recommends the iPhone 4S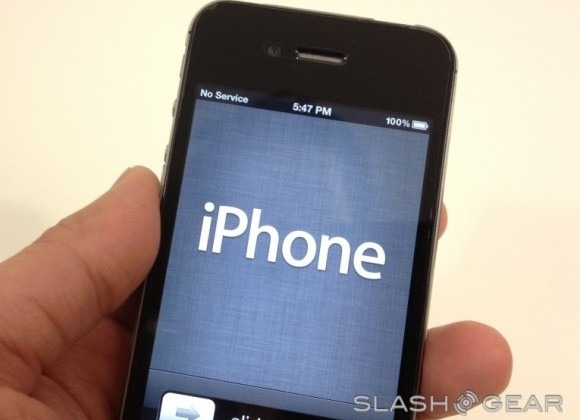 Consumer Reports repeatedly bashed the iPhone 4 for issues it had with the antenna. Later when the iPhone 4 hit Verizon, Consumer Reports went back for a second helping of turning people off on buying the phone. Naturally, the iPhone 4 still sold in droves. With the new iPhone 4S on the market Consumer Reports has laid hands on that smartphone and is singing a different tune this time out.
CR is recommending the new iPhone 4S. The publication announced today that the Apple smartphone is among its new recommended handsets. Consumer Reports performed special reception tests on the iPhone 4S, the same tests it performed on the iPhone 4. The 4S does not have the same antenna reception flaw the iPhone 4 suffered from.
Consumer Reports does take the time out to say it still doesn't recommend the iPhone 4 because of the antenna flaw. The 4S also did well in the battery tests that the company put the phone through. CR says that the phone did fine in its battery tests, even though some owners are complaining about poor battery life.
[via Consumer Reports]