Consumer Reports cautious on Verizon iPhone 4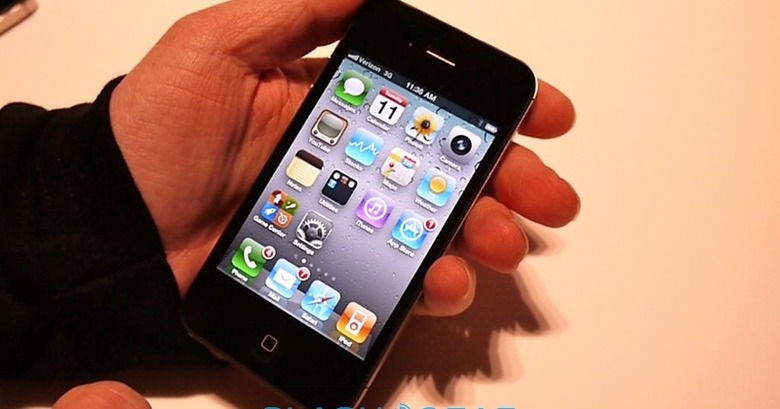 Apple just can't catch a break from Consumer Reports; the buyers advice magazine still won't recommend the original iPhone 4 because of the antenna issue, and is now advising would-be Verizon iPhone 4 buyers to consider holding off lest they be stuck with a "short-lived" device. According to CR, the iPhone 4 is now starting to "show its age" and will soon be replaced by a new model mid-year.
The nonprofit also mentions the shortcoming of CDMA devices to hold simultaneous data and voice sessions, while casting doubt onto whether the antenna issue has, indeed, been addressed or not. On the flip side, Verizon's network is described as "among the most satisfying" and the mobile hotspot functionality gets a nod, but "the less iPhone-addicted consumer" may want to wait until the fifth-gen device is unveiled before signing up to a new agreement.
[via Information Week]