Congress may not like Huawei, but Google sure does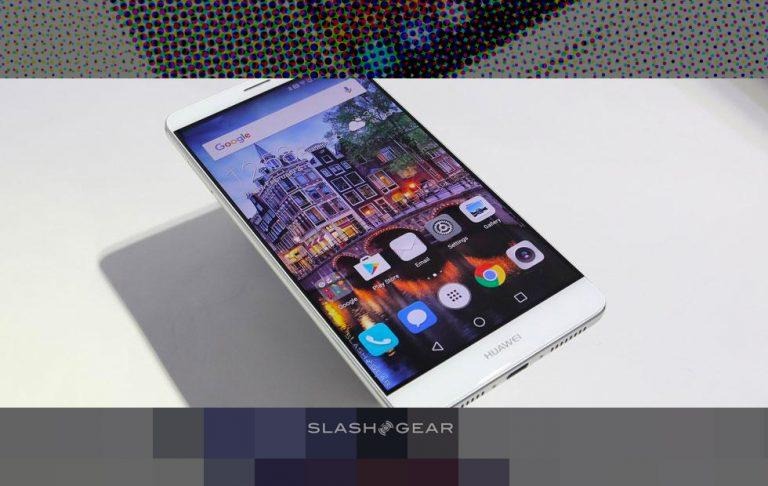 Today Google made known, again, their support for Huawei in the worldwide Android smart devices ecosystem. To the point, Google Head of RCS Amir Sarhangi published an article in the main Google blog portal today all about Huawei's new big effort with Android Messaging. This was just as much of a win for Google as it was for Huawei, and Sarhangi made clear that Huawei's efforts were not forgotten. All this despite Huawei's recent falling out with the US government.
According to Google's Sarhangi, Huawei will "make it even easier for hundreds of millions of people to express themselves via mobile messaging by integrating Android Messages, powered by RCS, across their Android smartphone portfolio." This makes way for Huawei to play a bigger role as smartphones for business use, as well as personal use – all around the world.
NOT COOL, GOV: US bill proposal seeks fed ban on working with firms using ZTE and Huawei tech
RCS business messaging will bring messages to a new level for business users. Huawei's also bringing Jibe RCS cloud and hub solutions with Google "to current and prospective carrier partners." Huawei's integration of Jibe will make RCS services easier to work with and will speed up the process of getting access to RCS messaging at the same time.
Huawei phone users will be able to make video calls using Google Duo with ViLTE. That'll be carrier-specific – and it adds another bit of enticing meat to the Huawei software package for carriers that are currently bowing to US congressional warnings about Huawei's supposed nefarious intent with users in the USA.
Below you'll see two quotes included with Huawei's press release for this partnership. Notice how both quotes mention carriers. They mention carriers because of the tech they're bringing to Huawei phones – but still.
"HUAWEI and Google together by forming this strategic partnership will provide consumers with the best global user experience on HUAWEI products with RCS and will enable carriers the ability to offer unique services through business messaging." said Richard Yu, CEO of HUAWEI's Consumer Business Group.
"We are pleased to be working with HUAWEI to bring a better native messaging experience to hundreds of millions of people worldwide, through RCS and Android Messages," said Google SVP of Platforms and Ecosystems Hiroshi Lockheimer. "HUAWEI is a global leader in carrier network technology and collaborating on the Jibe RCS cloud and hub will accelerate the roll-out of RCS on carrier networks worldwide."
Carriers, man. Carriers.
Android Messages was announced to be coming to Huawei devices "in the coming months." Google does not mention any recent events regarding Huawei's USA entry in their blog post specifically – but you can bet recent announcements came into play.