Confirmed Takata Airbag Death Highlights Importance Of Repairs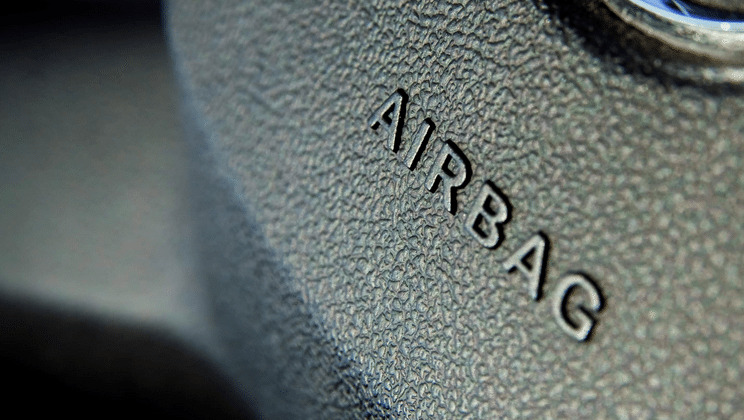 The Takata airbag issue is still ongoing, and unfortunately Honda has confirmed an eight death caused by the faulty components. The crash took place back in September in Los Angeles, and the auto maker has been investigating since. The vehicle involved was a 2001 Honda Civic rental driven by Jewel Brangman when the crash took place. According to the NHTSA, a faulty Takata airbag was "likely" the cause of the fatality. All but one of the eight fatal crashes that have happened in Honda vehicles happened in the United States.
Honda is one of several auto makers that have been affected by the faulty Takata airbags, which are believed to malfunction when exposed to moisture (such as humidity). This defect causes them to deploy with too much force in the event of a wreck, and that could cause shrapnel to be propelled at the driver and passengers, causing injuries.
According to Bloomberg, the owners of the Civic involved in this crash had received four recalls starting in 2009, but the faulty parts were never serviced. This further highlights the importance of paying attention to those recall notices you might get and following through with the repairs.
This Takata airbag issue is said to affect approximately 34 million units. Originally recalls were limited to regions prone to high humidity levels, but issues with inflators in cars outside of those regions got the NHTSA involved, which spurred a national recall of all potentially faulty vehicles.
SOURCE: Bloomberg