Confirmed - Some 360 titles to have free online multiplayer for a limited time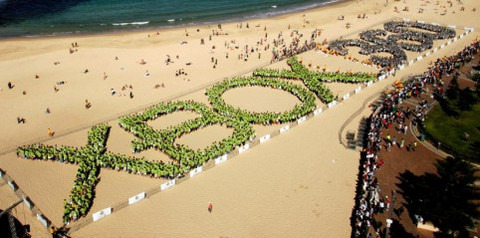 Yesterday we informed you that some people could play some Xbox 360 titles online, despite only being Silver members. Well we finally have word from Microsoft on just what's up with the situation. Apparently they are letting users play some games online for free, for a limited time.
It seems that as a part of their decision to make Games for Windows Live a free service, Microsoft will be allowing Xbox 360 Silver members play Universe at War, Shadowrun and Lost Planet: Colonies Edition online. This of course, is only a limited time.
Once the new Xbox experience launches in the fall, these (and all other games) will require a Gold membership in order to take advantage of online multiplayer capabilities on the 360. Those of you that are Silver members are encouraged to take advantage of this promotion.
[via Shacknews]