Confederate Renovatio: it's ok to drool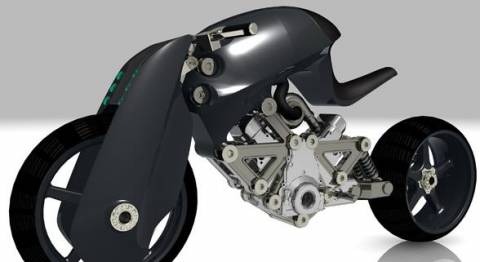 The Renovatio is the slickest motorcycle design I have ever laid eyes on. It's a design from Confederate Motor Company hailing from Birmingham, Alabama. Feast your eyes on this V-twin, SFI, 135 hp beast.
Forged of aircraft grade aluminum, titanium, and carbon fiber, the bike is super durable. You might notice the six LED lamps on the front end. All of the lamps and lights are low power consuming LED.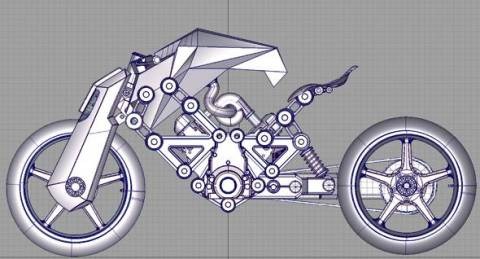 Confederate describes the Renovitio as "original, impacting, alluring and elegant." I couldn't have said it any better. It's only a project design, so there is no pricing information right now. Everyone keep your fingers crossed for a production run.
Check out Confederate Motor Company's website, at Confederate.com.