Condé Nast iPad mags fast approaching: GQ April issue to be digital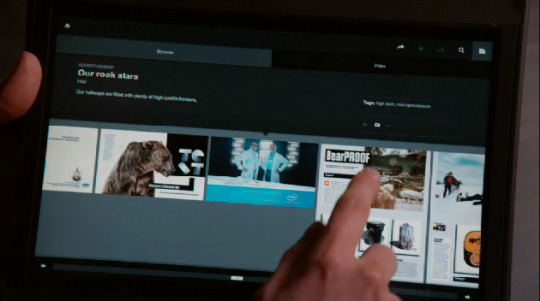 Condé Nast haven't exactly been shy or retiring about their digital magazine plans for the Apple iPad, but a new report from the NYT suggests they're looking to lead the charge when it comes to digitizing their content.  According to an internal memo apparently set to go out to staff today, there will be a tablet-ready version of GQ by the April issue, while Vanity Fair and Wired will follow suit with their June issues.
The New Yorker and Glamour will have digitized versions of their magazines later in 2010, though there's apparently no specific timescale in the memo.  Condé Nast have purposefully selected the titles to appeal to a broad range of potential iPad owners: "They are representative of the company, right? GQ is men. Glamour is women. Vanity Fair is a dual audience. The New Yorker is unique with its periodicity, and therefore it's also more news- or text-heavy, and it's a slightly older audience" said Thomas J. Wallace, editorial director of Condé Nast.
While Wired will be developed in partnership with Adobe, the other titles will all be produced in-house.  As for advertising, that's still under examination; the publisher is initially looking to "romance" the concept of click-through retailing, linking products discussed in the e-magazines to the vendor's online store.