comScore: smartphones surpass feature phones in Japan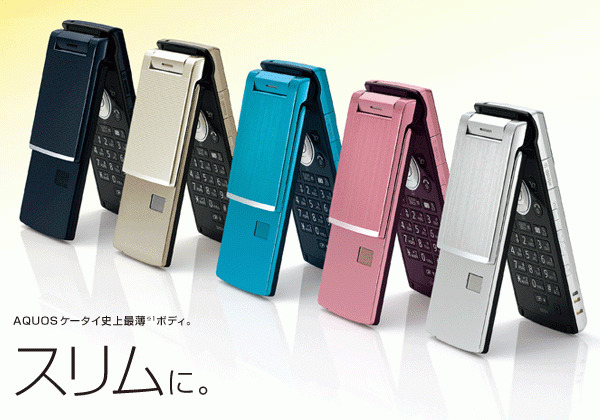 While you may think that Japan has been ahead of the rest of the world for some time when it comes to technologically advanced phones, a new study might surprise you. comScore has put out statistics that show smartphone acquisitions surpassed feature phones for the first time in Japan during February. As for the top cellphone manufacturer, it's a company we don't see mentioned often in the US or Europe: Sharp.
comScore took a study of 4,000 cellphone users in Japan and found Sharp to be the leading manufacturer with around 23.5% market share. After that, it's Panasonic with 13.8%, and Sony sitting at the bottom with 7.5%. How about a prominent smartphone manufacturers like Apple? They're only at 8th place right now with 6.5% market share, but they continue to gain ground, up 1.6% since November 2011.
In terms of platforms, Android is the dominant smartphone OS in Japan, with 61.4% of the market, while Apple has 34.2%. The fact that smartphones are beginning to overtake feature phones for newly acquired devices is an "important shift", says Daizo Nishitani, vice president of comScore Japan. "Japanese mobile phone users were already highly engaged with their devices, but with the added functionality and higher levels of mobile media consumption we should expect to see significant changes in behavior among the Japanese mobile population in 2012."
As for exactly what Japanese smartphone users are doing with their phones, email, browsing and apps unsurprisingly rank high on the list of activities. While 1seg functionality is built into a lot of phones, only 18.8% of subscribers use their phone to watch TV.