Computer shipments decline 14% in Q1 says IDC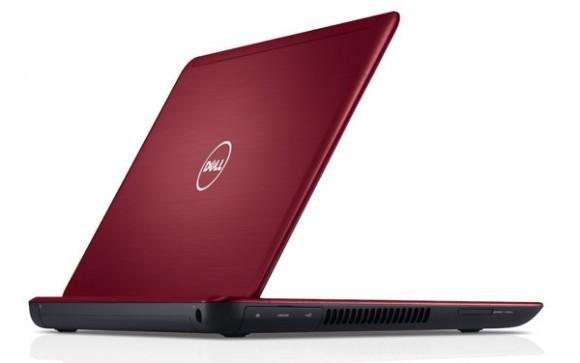 The computer market has been taking an absolute beating as more and more consumers opt for mobile devices rather than traditional laptop and desktop computers. Research firm IDC issued a report on the computer industry for Q1 of 2013 this week that illustrates a market in significant decline. The report showed that worldwide shipments of laptops and desktop computers declined 14% in Q1 2013.
That 14% decline comes when compared to Q1 laptop and desktop computer shipments for 2012. IDC says that Q1 2013 saw the most significant drop in sales compared to the previous year since the company began tracking data on the computer industry in 1994. IDC also says that Q1 of 2013 is the fourth straight quarter that the computer industry has been on decline.
Another industry research firm, Gartner, estimated that global shipments for the computer industry sank by 11.2%. Gartner says that 11.2% decline is the most significant drop its recorded since Q1 of 2001. Gartner blames smartphones and tablets as the reason for the PC market is in decline. Both research firms also say that Microsoft's Windows 8 software has failed to push consumers towards any significant increase in computer demand.
IDC analyst Jay Chou says that not only has Windows 8 failed to attract the typical retail consumer to upgrade their computer, it's also failed to attract businesses. Many major businesses and companies contracted to upgrade computers for major businesses have noted that they are staying with Windows 7. One of these companies, called Ricoh Americas, says that the benefits of switching to Microsoft's new operating system aren't worth the effort to train employees to use it.
[via WSJ]