Computer comes with a monitor, speakers, (and a built-in air purifier!)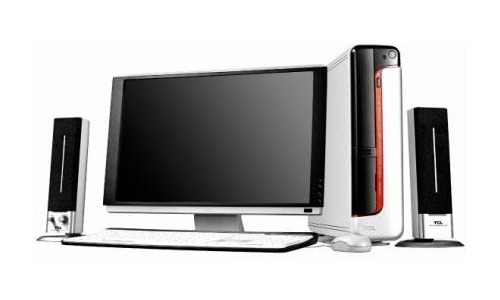 In Korea, a company called TCL plans to release a computer that contains, listen to this, an air purifier! Ever seen those annoying infomercials for those bulky, 4-feet tall "ion purifiers?" Well now a mini version of that is being added to a new computer.
The computer itself is pretty small, and it has a very funky design. The widescreen 22-inch monitor looks promising, and so do the speakers that are included. The design will apparently come in orange, black and white.
The series is aclled the S-series, and will be a line of desktop computers. AVING has up to date news on the series being launched by TCL, so check their website.
TCL expects to launch compact desktop pc with air purifying feature in China market [Via: AVING.net]