Competition Commission BSkyB movie probe deadline extended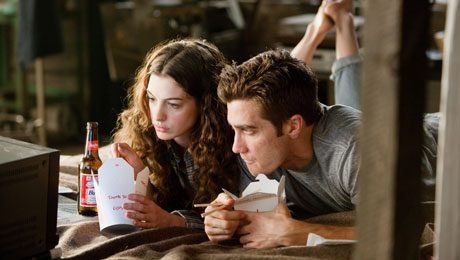 The UK Competition Commission has been looking into whether or not BSkyB exclusive deals in place with six major Hollywood movie studios are limiting competition for online movie streaming within the country. BSkyB has contracts with Disney, Warner Bros., Paramount, 20th Century Fox, Sony Pictures, and Universal Studios. The investigation seeks to determine if those contracts are anticompetitive and need to be broken to allow competition.
A provisional decision was published by the Competition Commission last year saying at the contracts did seem to be anti-competitive. The deadline for the final determination has now been extended to July to allow the commission to take into account changes in the movie market. The commission stated that it needs to assess "potentially relevant" developments in the industry such as the arrival of Netflix in the UK.
The commission also plans to assess the impact of LoveFilm that offers streaming movies as well. BSkyB reportedly announced recently that it intended to launch a streaming only service that will be standalone from its TV channel subscription. A paper was published by the commission asking for submissions on how the new services within the UK might have possibly opened competition in the market. Submissions are due by March 28.
[via Guardian]