Compact Zolt Laptop Charger Plus Can Also Charge Mobiles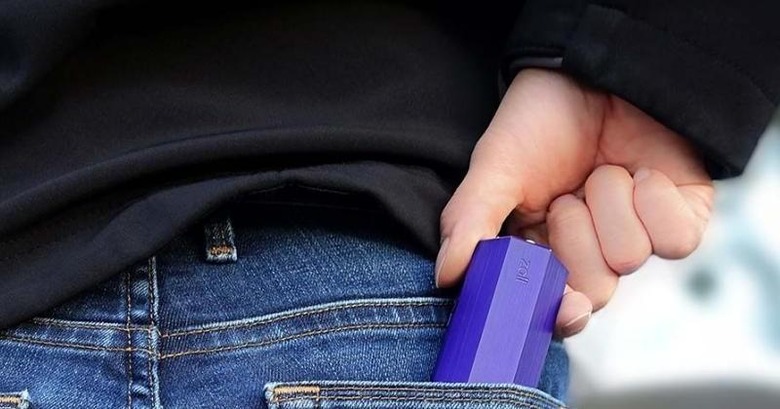 While most laptops are slimming down, the power bricks they come with are going the opposite trend. If you're a road warrior who always works on the go, the irony of the situation isn't lost on you. Realizing this problem and seeing the potential market for a solution, Zolt, with funding from Intel Capital, has come out with the Zolt Laptop Charger Plus, a laptop charger whose ultra compact size belies its power. In fact, it is powerful enough to charge two more USB-connected devices at the same time.
The Laptop Charger Plus is all about efficiency of space. For example, it is only twice as lard as a Chapstick and small enough to fit in your back pocket, should you need to hurriedly pack up. The folding prongs also reduces the space occupied by the charger and prevents it from getting snag or tangled with other objects inside your bag or pocket. And the body itself can rotate 90-degrees if you're cramped for space or don't want to hog the wall socket all to yourself.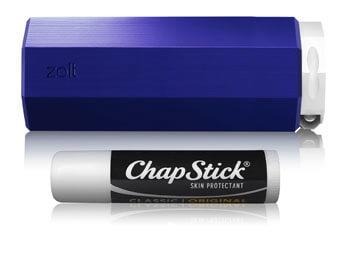 Despite that size, it can dish out 70 W of power. That's more than enough for most laptops, which only require 65 W, or even a 60 W MacBook. Yes, even MacBooks are supported thanks to the optional Mac power cords. The charger itself comes with a power cord with matching colors and 8 universal tips supporting most laptops in the market. That cord can also be wrapped around the charger for compact storage. A real space saver!
And while you're charging your laptop, you can use the two other USB ports to charge your smartphones or tablets at the same time, while leaving that other wall socket free to use by others. Think of how generous you will look.
The Zolt Laptop Charger Plus is available now for pre-orders, with shipping scheduled to start November 17. It will set you back only $99.99 and comes in color choices of Ultra Violet, Graphite, and Electric Orange