Common Blood Sugar Drug Found To Reverse Heart Failure In Non-Diabetics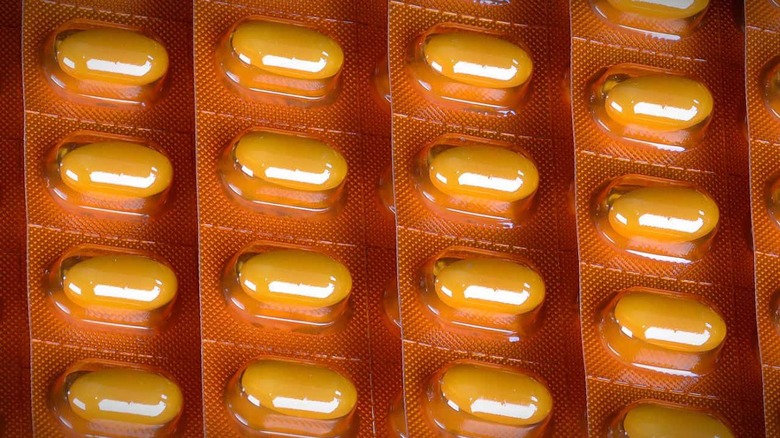 A drug used to treat type 2 diabetes called empagliflozin may also be an effective treatment for heart failure. The findings were revealed in a newly published study, which found that empagliflozin was able to reverse heart failure in non-diabetic animals. In addition, this particular medication was found to help the heart function more efficiently and produce more energy.
The research comes out of Mount Sinai's Icahn School of Medicine, where scientists found the drug may be a heart failure treatment option for both diabetics and non-diabetics. Past research has found that diabetics — a population prone to developing heart failure — were less likely to develop the issue when taking empagliflozin.
This drug, which is sold under the brand name Jardiance, was approved by the FDA in 2014 as a treatment for type 2 diabetes. The medication lowers blood sugar levels and limits sugar resorption in the kidneys. Past research involving the drug noted that type 2 diabetics who take the medication typically don't develop heart failure, prompting this latest research into its potential preventative benefit.
To test this possible benefit, researchers induced heart failure in 14 pigs that did not have diabetes. Half of these animals were then treated with empagliflozin and compared, after two months, to the other half of the group receiving a placebo. Improved heart function was noted in all of the pigs that received empagliflozin, as well as lower levels of water in the lungs and lower heart failure biomarkers.
The study found that in these treated pigs, the left ventricles in their hearts experienced stronger contractions, weren't as thick, and were less dilated than in the other group of pigs. As well, the hearts of these animals were a normal shape, meaning they hadn't stretched out or experienced other similar issues. The researchers also noted that these pigs experienced improved cardiac metabolism.
The study's co-lead author Carlos Santos-Gallego, MD, explained:
This study confirmed our hypothesis that empagliflozin is an incredibly effective treatment for heart failure and not only an antidiabetic drug ... This is extremely important because heart failure is a disease with a mortality above 50 percent at 5 years. This study offers a new therapeutic strategy in heart failure, something badly needed given that there have not been new effective drugs for heart failure since the 1990s.
The drug is now being studied in a clinical trial as a potential heart failure treatment for humans who don't have diabetes.