Commodore phone is not the Commodore you are looking for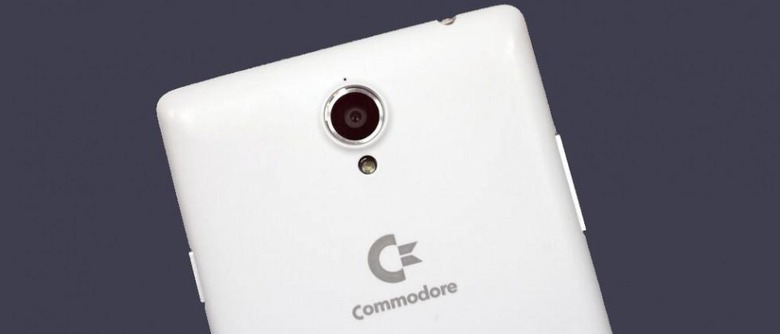 Nostalgia can be a pretty potent emotion, one that can be capitalized, as Kickstarter has repeatedly proven. Take for example this piece of news that has sent the Internet a flurry. Commodore is back and it has a smartphone! And it's even calling it the Commodore PET! But before you break out the champagne and break into song, celebrating the return of an old friend, do temper that excitement with one crucial fact. This is not your, your father's, or your grandfather's Commodore. Almost literally.
The iconic company that produced the Commodore PET, one of the earliest personal computers in the market, and later on the venerable Commodore 64 computer and finally the Amiga gaming console is of course long dead but its name lingers. That trademark, however, has had a long history of ownership claims and dispute. When the original company folded in 1994, its assets and patents were swooped up by a buyer. Eventually, the name ended up with Dutch company Commodore Holdings B.V., whose ownership of the trademark was upheld by a federal court. This new Commodore PET phone, however, is being made, or branded rather, by a certain Commodore Business Machines LTD. in the UK. It was registered by Italians Massimo Canigiani and Carlo Scattolini who claim to rights to the brand in 38 countries, including the US.
While that claim has yet to be verified, the fact is that they have gone public with the world's first ever Commodore smartphone. In reality, however, this more like a branded white box mid-range Android smartphone. The screen is a 5.5-inch Full HD display, the processor a 64-bit 1.7 GHz octa-core MediaTek chip. The rear camera is a 13 megapixel sensor from Sony with a f/2.0 aperture, which isn't bad. The front camera has a huge 8 megapixel sensor with 80-degree wide angle lens, which is definitely not bad for selfies. It has dual-SIM 4G support and runs Android Lollipop out of the box.
Of course, it wouldn't be a proper Commodore if didn't give a throwback to the past. And so the smartphone comes with two emulators pre-installed, VICE C64 for the Commodore 64 and Uae4All2-SDL for the Amiga.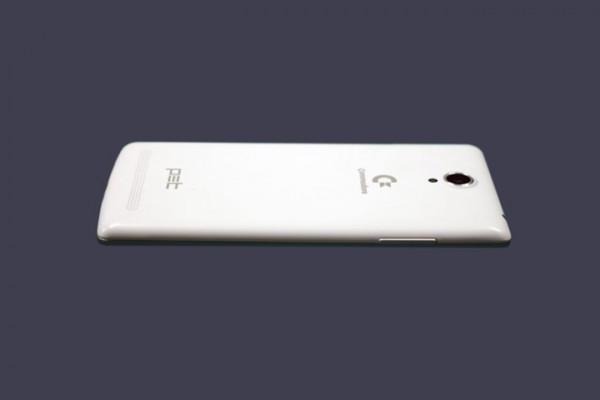 The Commodore PET phone will come in two flavors, a light one with 2 GB of RAM and 16 GB of storage for $300 but the regular configuration has 3 GB of RAM and 32 GB of storage for $365. Available colors are white, black, and biscuit beige, but other colors might be available in the future. The smartphone will launch in Italy, France, Germany and Poland initially before spreading to other European countries and then to America.
In the end, the Commodore PET is simply an Android smartphone with Commodore branding and pre-installed emulators, both of which can be done on any or even better smartphones. Let's see if nostalgia will be able to work it's magic here as well.
SOURCE: WIRED