Comcast's Gigabit Internet trial kicks off in Chicago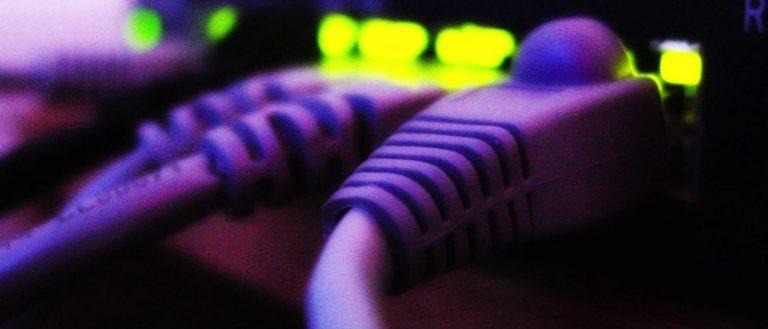 Comcast has announced that its Gigabit Internet service is now live in Chicago as a trial first announced earlier this year. This trial follows ones in Atlanta and Nashville earlier this year, and will eventually be followed by similar trials in Detroit and Miami. Comcast's Chicago trial is using existing infrastructure to deliver its service, which costs $139.95/month without a contract, though Comcast says it will be testing promotional pricing.
Gigabit Internet is, of course, very fast, and Comcast is using several examples to highlight that speed: you can download a 5GB movie in 40 seconds, it says, or a 150MB music album in a mere two seconds. Want to download a 15GB game? Instead of waiting hours, you'll get it in two minutes. For a lot of people, the cost is absolutely worth the benefits.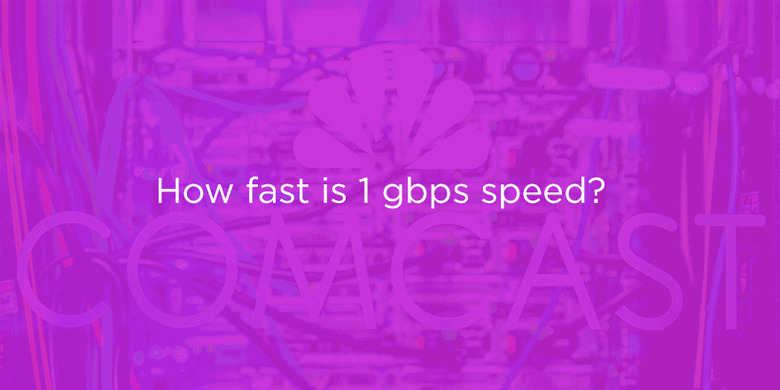 Still, Gigabit Internet service isn't widely available in the U.S. — in many places, it is hard to get affordable service that can even quality as high-speed. Google Fiber is a growing option for some, and there are some cases of municipal service providers offering gigabit Internet. For everyone else, Comcast's slow rollout is the best chance they have at getting onboard.
Customers in Chicago can hop on Comcast's Xfinity Gigabit Web page to get info and see if they're somewhere it is available. Pricing will probably change over coming weeks and months, per the provider's mention of promotional pricing tests; it isn't clear how long the overall service testing period will last.
SOURCE: Comcast