Comcast's binge-watching event will include Netflix this year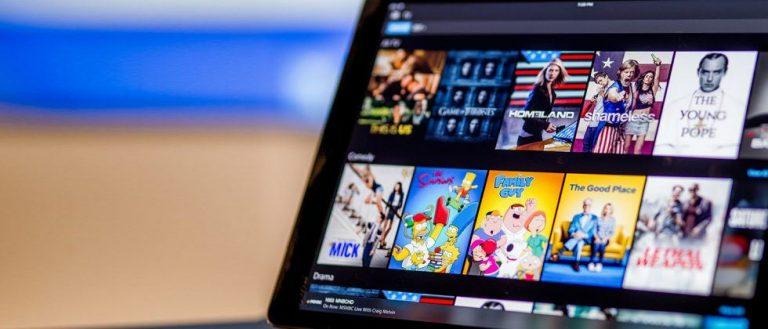 Comcast has announced that its upcoming fifth annual 'Xfinity Watchathon Week,' a binge-watching event starting on April 3, will include Netflix for the first time. Netflix will be among the 50 or so networks participating in the event, giving Xfinity customers a way to watch as much as they want until the clock runs out on April 9. A Netflix subscription isn't necessary to get access to the service on these days.
Comcast's binge-watching week is designed to give its Xfinity TV subscribers the opportunity to watch as much content as they'd like, with the service offering unlimited access to dozens of networks, plus Netflix. The Watchathon Week has a bunch of well-known networks on board for this year, including the Disney channels, CBS, ABC, ESPN, TBS, Starz, and more.

Netflix's inclusion is welcomed, and not entirely surprising: the service is no longer a destination to merely watch content that can also be acquired elsewhere. The company has rolled out a large quantity of its own original programming that can't be accessed by any other (legal) means, including hits like BoJack Horseman and House of Cards.
This could prove a successful way to lure in some new subscribers who otherwise have been content sticking with Xfinity's own on-demand content. Comcast says its subscribers will be given the opportunity to sign up for Netflix the day after the binge-watching week ends, April 10.
SOURCE: Comcast