Comcast Xfinity xFi turn sgateway into a Wi-Fi control center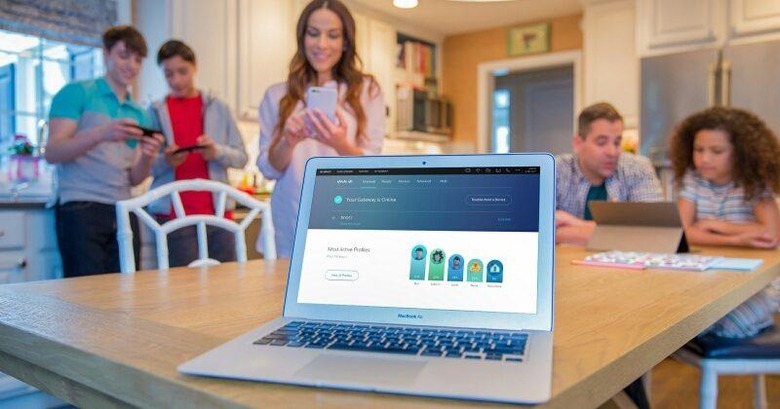 Gone are the days when homes had at most one or two connected devices. Excluding the growing army of smart home devices, each household would have at least one main computer, two or more smartphones, one "family use" tablet, and maybe more. As that number continues to rise, home owners are faced with tasks and challenges no different from network administrators. To make those tasks less daunting, Comcast is launching its new Xfinity xFi, a veritable command center for managing your home Wi-Fi network.
Managing a home network, especially for parents, is a whole lot more than just getting devices to connect to the Internet. In fact, sometimes it's even more important when devices shouldn't be able to connect to the World Wide Web. For those cases, you'll need more than just a simple setup and go interface but something also less frightening than a full-blown web admin dashboard.
That's what Comcast is offering its Xfinity subscribers with xFi. Users are provided with an easy to use control center to monitor and control both the entire network as well as the devices that connect to the gateway. xFi is available via a web browser, mobile apps, and even on TVs via the X1 voice remote. And with Comcast cloud, you can even control the gateway from anywhere.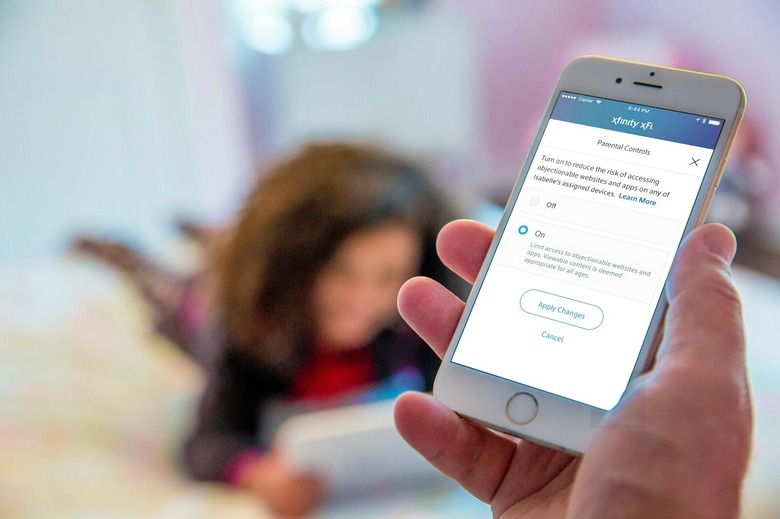 So what exactly does xFi offer? A lot! You have your staples like seeing the devices that are connected to the network, but it also goes the extra mile by notifying you when you devices connect. You can quickly pause Wi-Fi access with a single tap or set scheduled down times during certain hours.
Perhaps the best news for Xfinity subscribers is that they don't need to spend a single dime. xFi is automatically available for free on Comcast's xFi Wireless Gateways, which is the new name for its existing XB3 gateways. It's also available for the new xFi Advanced Wireless Gateway, currently only available to gigabit subscribers.