Comcast Xfinity X1 to add Amazon Prime Video this year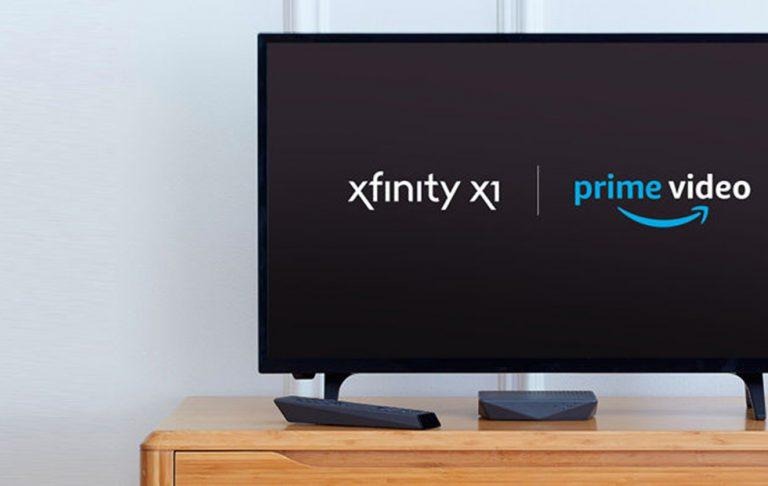 Comcast has teamed up with Amazon to offer Prime Video on its Xfinity X1 platform, giving subscribers direct access to the video streaming service. This is the first time Amazon Prime Video will be available on an MVPD platform in the United States, according to Comcast, which says its customers will be able to control the video app using the X1 Voice Remote.
The Xfinity X1 platform is available to Comcast customers who subscribe to the service. Once Amazon Prime Video arrives, these customers will be able to directly access Amazon's library of video content, including its Prime original content like Tom Clancy's Jack Ryan and The Marvelous Mrs. Maisel.
As well, Comcast X1 customers will be able to access the live event content offered on Prime Video, assuming they purchase it; there's also direct access to their Prime Video Channels subscription, assuming they have one. The X1 Voice Remote can be used to both launch the app and search the content it offers.
Assuming the Comcast customer has a compatible X1 set-top box, they'll also have access to Prime Video's 4K HDR content — of course, a TV that supports the video type will also be necessary. The company plans to offer the integration starting later this year, but it hasn't provided a specific launch date yet.
SOURCE: Comcast