Comcast Xfinity X1 platform gets YouTube 4K Ultra HD streaming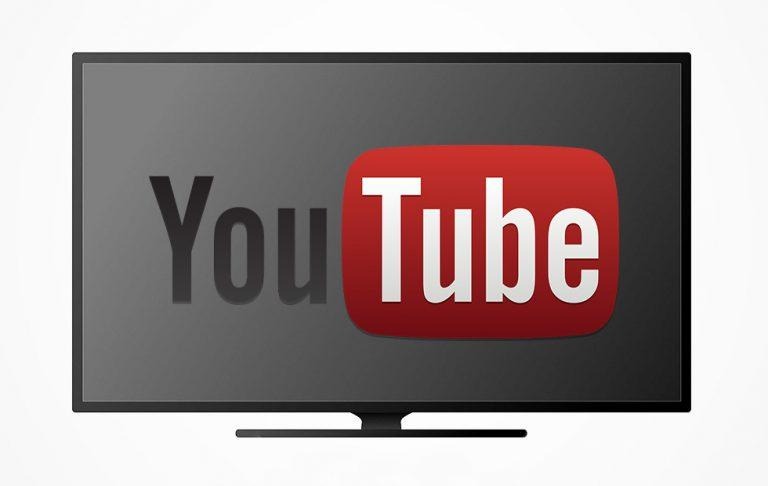 Comcast is back with another update for its Xfinity X1 entertainment platform: YouTube in 4K quality. According to the company, "YouTube" has been one of the most commonly used voice commands since the app's arrival on the X1 platform. With this new support, customers with compatible TVs are able to stream content from the video site in Ultra HD 4K quality.
Comcast has been slowly integrating popular on-demand video platforms with its Xfinity X1 platform, which is available to Xfinity customers. Past integrations include Netflix and, more recently, Amazon Prime Video. YouTube was also previously added to the platform, proving very popular to the service provider's customers, it said in its announcement today.
Though it's still only a fraction of the service's video library at this point, YouTube has seen an explosion in 4K Ultra HD video growth on its platform over recent years, something that will no doubt continue as more smartphones add support for recording in Ultra HD resolutions.
Assuming the customer has a 4K-capable TV, Xfinity X1 customers can now stream YouTube's 4K content directly through the maker's platform rather than using a Chromecast or other secondary device. Users can access these videos with the X1 voice remote by saying, "4K videos on YouTube."
This command will prompt the system to launch the YouTube app and retrieve the 4K video content that's available. Alternatively, users can manually open the YouTube app and then search for content with the remote. Users will visually see a 4K icon below a YouTube video's title when the resolution is available.