Comcast Xfinity TV will soon be watchable via Roku, Samsung smart TVs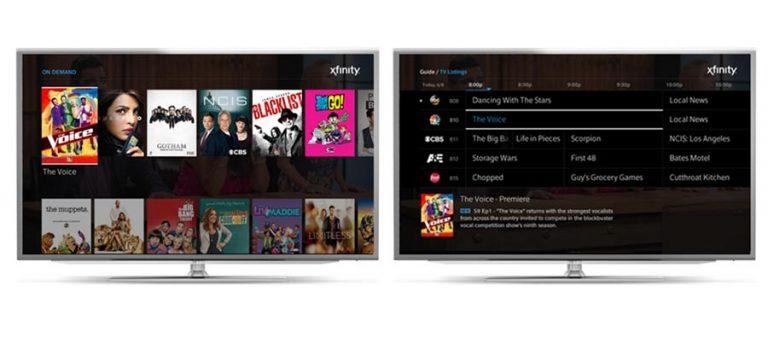 Starting this year, Comcast's Xfinity TV subscribers will be able to watch their cable subscription's content through a channel on their Roku player, sidestepping the need for Xfinity's set-top box. The option will roll out some time later this year, and will be available through the Xfinity TV Partner app, an app that has been made — in this case — for Roku's own set-top boxes and smart TVs.
Not much will change aside from which device is providing the service — Comcast says Xfinity subscribers will still get access to cloud DVR recordings, the service's channel guide, on-demand content, live TV, and local broadcasts, among other things. This is the start of Comcast's larger and newly launched Xfinity TV Partner Program, a way for third-parties with connected devices to offer Xfinity TV cable service.
The Xfinity TV Partner Program will involve third-party devices running the Xfinity TV Partner app, screenshots of which show a clean interface very similar to ordinary channel guides. Subscribers will be able to see channels, current shows, and upcoming shows. Comcast is inviting other companies to get on board.
In the meantime, Comcast allows its subscribers to watch Xfinity TV on iOS and Android, on the web, and on certain retail and smart TVs. In addition to Roku's platform, Comcast has announced that Samsung will be its first TV partner, and will provide the Xfinity TV Partner app on its 2016 line of Smart TVs. As with Roku, this launch will be available starting some time later this year, though Comcast doesn't give a specific launch date.
SOURCE: Comcast