Comcast Xfinity Stream app will offer live TV streaming and offline downloads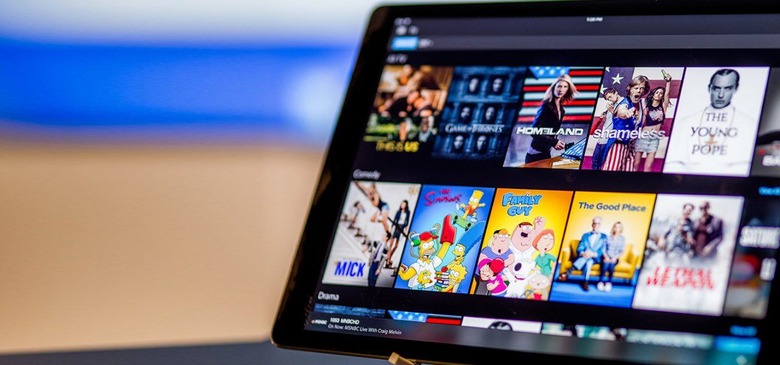 Comcast says it will soon launch its new 'Comcast Xfinity Stream' app, a successor to the Xfinity TV app that'll offer a bunch of features including media ratings from Common Sense Media, a Spanish-language guide, and more. The app will be provided for free to Xfinity TV subscribers, and will bring one's full television lineup to mobile devices over the subscriber's home WiFi, as well as outside of the house.
The app has a lot to offer subscribers, the most notable, of course, being the streaming television access. According to Comcast, the Xfinity Stream app will give subscribers access to more than 200 live television channels, as well as any content saved to their DVR and a library of more than 40,000 on-demand shows.
Users will be able to use channel filtering once the new app arrives, as well as easily find music channels and switch over to a Spanish-language guide when needed. The app will also provide easy access to ratings and reviews from Common Sense Media, and all with an "X1-like experience," according to the company.
In addition to being able to stream content using the app, those with DVR recordings will also have the option to download their saved shows to their laptop, phone or tablet. This is particularly nice for long car rides, plane trips, and similar, and is perhaps in response to Netflix's own new downloading feature.
If you have an iOS or Android device, you'll be able to download the app starting on February 28.
SOURCE: Comcast