Comcast Xfinity now an IoT platform, supports August, Automatic and more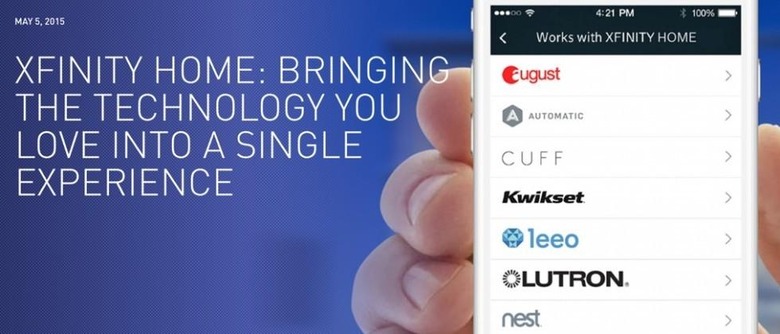 You can now control your front door with your voice. In a partnership with Comcast, August — makers of the August Smart lock and August Connect — will soon allow their connected devices to be controlled via Comcast's Xfinity service. If you have Xfinity Home, Comcast Xfinity Remote with Voice Control, or the X1 Entertainment Operating System, you can control your August device(s) via voice or on-screen controls, where supported. Comcast is also adding support for other Internet of Things devices, likely an attempt to make Xfinity more of an IoT platform than a cable offering.
In addition to August Smart Locks (which need an August Connect to work with Xfinity), you can add Automatic car adapters; Cuff smart jewelry; Leeo Smart Alert Nightlight; Lutron Caseta® Wireless dimmers, remote controls, and battery powered shades; Rachio smart sprinkler controllers; SkyBell video doorbells and; the Whistle pet monitor to Xfinity.
Comcast also says they're working with Nest to make Xfinity part of the 'Works with Nest' program.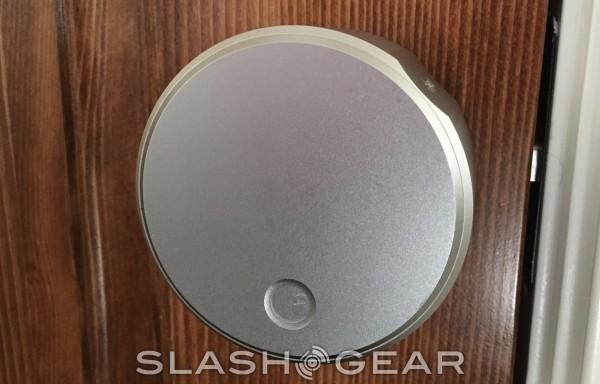 Sometime this year, Comcast will also introduce an SDK with the goal of making it "even easier for more entrepreneurs and device makers to integrate their products with the Xfinity Home platform". To that, Comcast is also promising a 'Works with Xfinity Home' certification program.
Though the announcement has various platitudes from partners, we still don't quite know how this will shake out. August says we'll be able to do things like check our locks or unlock/lock the door via voice commands (Xfinity Remote with Voice Control) or an on-screen interface, but that's really all we're learning about Xfinity partnerships at this point.
How a connected car dongle or dog activity monitor will work with your Xfinity Internet bundle (or why you'd want them to) remains to be seen.
Source: Comcast