Comcast Xfinity Internet gets pay-as-you-go prepaid option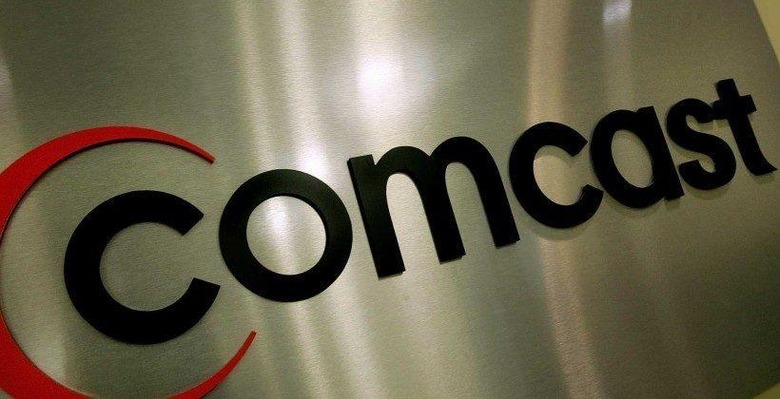 Comcast has launched Xfinity Prepaid Internet for everyone located in the company's service area, giving many people the opportunity to get Internet service in a way that isn't dissimilar from how prepaid phone plans work. The prepaid Internet comes with the option of refilling the service for either one week or one month (30 days). Unlike the regular Comcast service, Xfinity Prepaid doesn't require a credit check and doesn't shackle customers to a contract.
Many customers in the market for a cable Internet connection are likely living in a long-term residence, and so a prepaid service like this isn't terribly attractive. The appeal here is primarily for a specific user base, one that may not be able to qualify for the regular Xfinity Internet service due to poor credit. Comcast makes no bones about this, saying its new offering 'might be' of particular interest to individuals referred to as the 'unbanked.'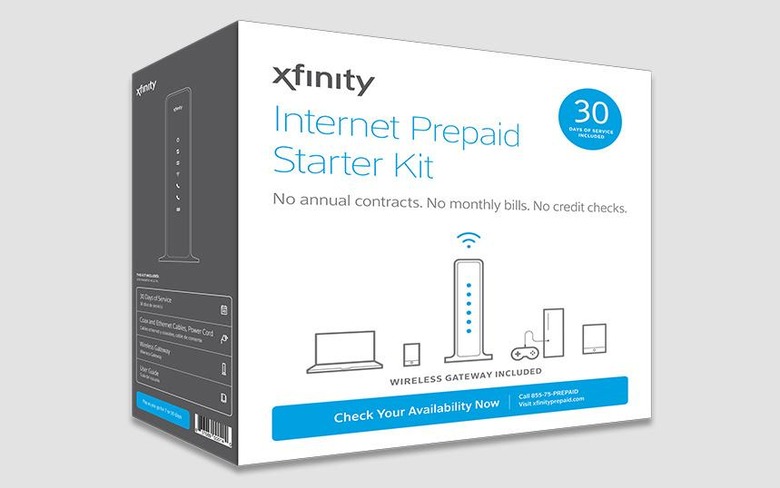 These consumers are individuals who, for one reason or another, may not have a bank account or may prefer to pay for services outside of that bank account. Xfinity Prepaid Internet fills this niche thanks to a partnership with Boost Mobile, which will sell the service and offer 'refills' in many of its retail stores in the U.S.
There's an extra perk for existing Boost Mobile customers — they get $5 off their Xfinity Prepaid refills. At the moment, about 800 Boost Mobile stores are offering the Comcast service, but the service provider says the number will increase to 4,000 stores by the end of 2017. To get the service, users will need to purchase a starter kit, which includes the hardware and 30 days of service.
The starter kit is priced at $80, while a 7-day refill is $15 and a 30-day refill is $45. More info available here. Downloads speeds, it should be noted, range 'up to' 10Mbps.
SOURCE: BusinessWire