Wi-Fi meshes are now the hot thing in home networking. Once just a feature in offices and more sophisticated environments, home networks have become just as complicated to require their assistance. There is no shortage of Wi-Fi meshes from popular router and networking equipment makers, but, while more open and flexible, they may not always work with ISPs proprietary technologies. That is why Comcast has just launched their own xFi Pods mesh system so that XFinity subscribers won't have to look elsewhere or give anyone else their money.
No matter the brand, the idea behind Wi-Fi meshes are the same. Each node in the mesh extends the range of the network while still making it look like you're just connecting to the same router. This is extremely useful in fixing "dead spots" inside the same building, often due to complicated layouts or materials that negatively impact Wi-Fi signals.
Meshes from the likes of ASUS, Linksys, and Netgear are designed to work with any network but, of course, ISPs will know their own technologies best. That is the implicitly assurance that Comcast's own xFi Pods are giving.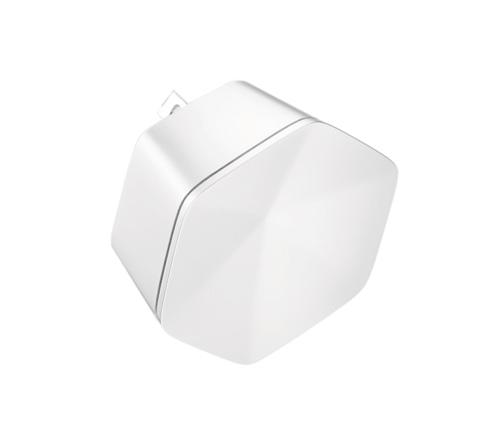 The xFi Pods are designed to work with Comcast's xFi Gateways, including the xFi Advanced Gateway, to extend the network's coverage in every nook and cranny of your building. The small hexagon-shaped nodes plug-in directly to a wall socket, no wires needed. The mesh features a cloud-based remote management suite that not only monitors network health but can also "heal" itself should issues arise.
Most Wi-Fi meshes come in packs of three nodes and the xFi Pods are no different. For $119, you get three nodes though you can go all the way to six nodes for $199. Comcast is working on introducing a new Xfinity plan to include the Pods but, for now, you can buy them standalone online, through the xFi app, or in Xfinity retail stores.