Comcast upgrades speeds for Xfinity Internet Performance users for free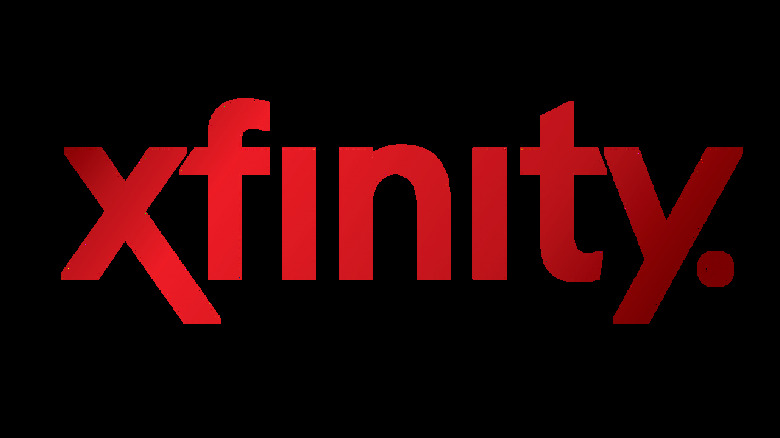 For those of you who are currently subscribed to Comcast's Performance Xfinity Internet speed plans, you're in for a treat. Comcast has decided to upgrade your data speeds at no added cost. Your download speeds will be increased from 15Mbps to 25Mbps, and your upload speeds will be increased from 2Mbps to 5Mbps. Comcast is upgrading its data speeds because it knows that there is a growing trend of consumers using more than one wireless device in their homes to access the internet.
This follows the same bonus that both Blast! and Extreme 50 Xfinity Internet subscribers were given. Last month, Comcast increased the download speeds for Blast! customers from 25Mbps to 50Mbps and their upload speeds from 4Mbps to 10Mbps. Extreme 50 customers had their download speeds increased from 50Mbps to 105Mbps, and their upload speeds increased from 15Mbps to 20Mbps, all for free.
These free increases in internet speeds should do well in keeping customers subscribed to Comcast's internet speed plans. Comcast issued the same statement it made when it increased the data speeds for Blast! and Extreme 50 subscribers. It stated that as customer demands increase, it continues to increase its data speeds to allow users the best internet experience possible, no matter what they're doing.
It's easy to access your newly upgraded speeds. All you need to do is power down your modem by disconnecting it from its power source. You then wait 15 seconds before plugging it back in. After that, doing a simple speed test should show you an increase in your data speeds. Unlike the data speed upgrades for Blast! and Extreme 50 customers, you shouldn't be required to upgrade to a DOCSIS 3.0 modem to access your speeds.
[via Business Wire]