Comcast, TWC backtrack on FCC dinner sponsorship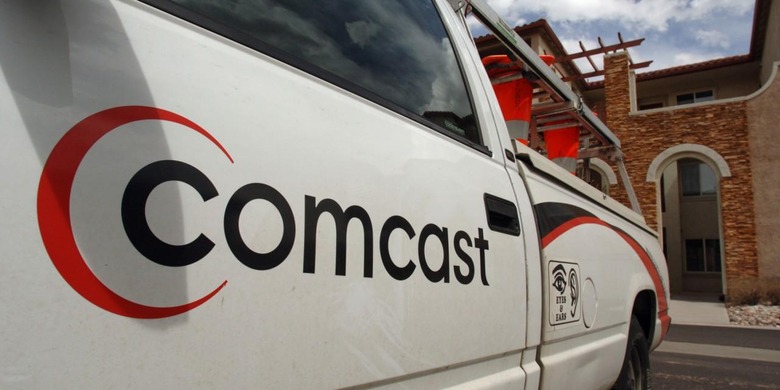 News surfaced earlier this week that Comcast was making a large contribution to a dinner honoring FCC Commissioner Mignon Clyburn, something joined by a similar — but smaller — contribution from Time Warner Cable. This drew intense criticism, and now both companies have backtracked on their plans.
Comcast was set to contribute $110,000 to sponsor the dinner, which would have made it a Presenting Sponsor, while Time Warner Cable made a contribution earlier this summer totaling $22,000. While neither is withdrawing the funds, both are changing course on their purpose.
Instead of sponsoring the dinner, Comcast's contribution will go to the Kaitz Foundation, but not towards supporting the dinner itself, and the service provider won't receive any sort of recognition during the event. Similarly, TWC has re-directed its past contribution, and likewise won't be a sponsor.
Both companies have pointed out their past sponsorship for the event, and have denied claims that the contributions are any attempt to find favor from the FCC as it makes its decision regarding the Comcast/TWC merger.
SOURCE: Deadline