Comcast to encrypt basic cable channels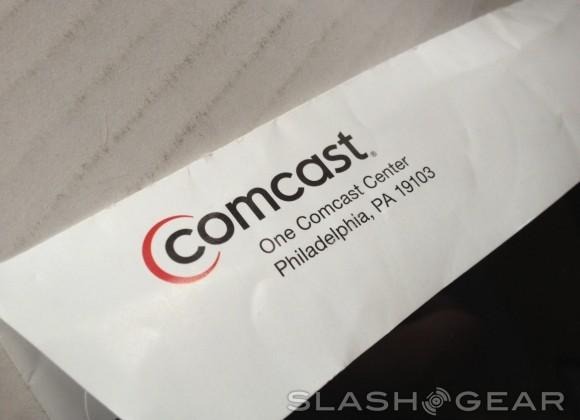 If you're a Comcast cable subscriber, be prepared for yet another television transition. Comcast has made official its plans to begin encrypting its basic cable channels. Comcast has begun notifying its customers in select markets that they will need to order a digital adapter if they want to continue to receive basic cable channels through Comcast.
Of course, the biggest concern is whether or not customers will have to pay for the digital adapter. However, Comcast says that it's making adapters available for free in some markets, and they will have an adapter that works with third-party set-top boxes. However, some users may have to pay for their adapter if Comcast doesn't provide one in their location or for their specific device.
However, those using a Comcast set-top box or a CableCARD-enabled device won't need the adapter, and those who need one will be able to get one for free for up to two years. After that, you'll have to pay $0.50 per month per TV in your household. Only two adapters are aloud per household, though, so it seems you'll have to pay out-of-pocket if you need a third or fourth.
As for when the encryption will officially begin rolling out, Comcast says that they'll be rolling it out on a market-by-market basis in the coming months, meaning that some subscribers will get it before others. The company says that the transition to encrypted cable will provide greater convenience for customers because the encryption will reduce the need for in-home appointments.
[via GigaOM]