Comcast tipped to have acquired some OTT nationwide channel rights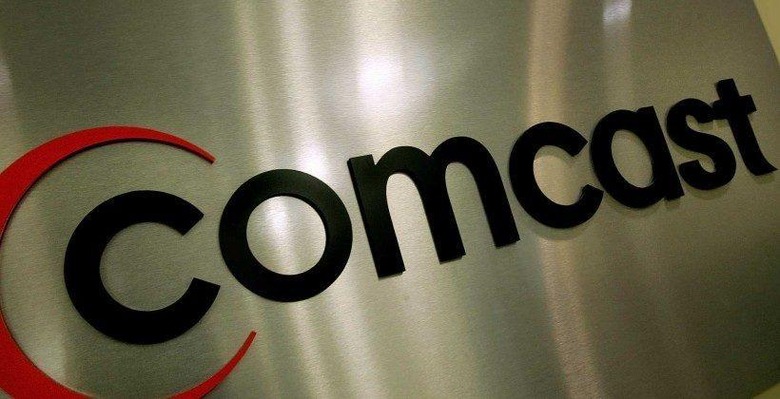 Sources have surfaced claiming Comcast has scored over-the-top (OTT) nationwide rights for some channels, giving it a new avenue of possibilities as competitors increasingly roll out live television services delivered over the Internet. With these alleged new rights, Comcast is able to offer television service beyond its typical regions, potentially allowing it to rollout an online television service for people in cities where its regular cable TV isn't available.
The information comes from Bloomberg, which cites sources that indicate Comcast isn't planning to roll out its own online competitor to DirecTV NOW and Sling TV. Instead, Comcast managed to acquire these rights as part of what sources describe as larger overall carriage negotiations. The sources say Comcast believes it can still acquire traditional cable subscribers and so it isn't planning to shakeup that model at this time.
That's not surprising, as Comcast's own VP for video services Matt Strauss said late last year that pursuing its 'base' offers more profitability than going OTT. As it stands, Comcast gets about 62-percent of its revenue from its cable product; it's no surprise, then, that the company would want to move cautiously.
Still, the television landscape is changing and consumers are increasingly ditching regular cable in favor of online alternatives. The reasons for this are numerous, and include a lack of binding contracts, as well as on-demand access to content, lower relative rates, and more. Whether Comcast will ever move to offer a nationwide OTT video service is uncertain, though certainly not unlikely.
SOURCE: Bloomberg