Comcast subscribers will soon pay more for cable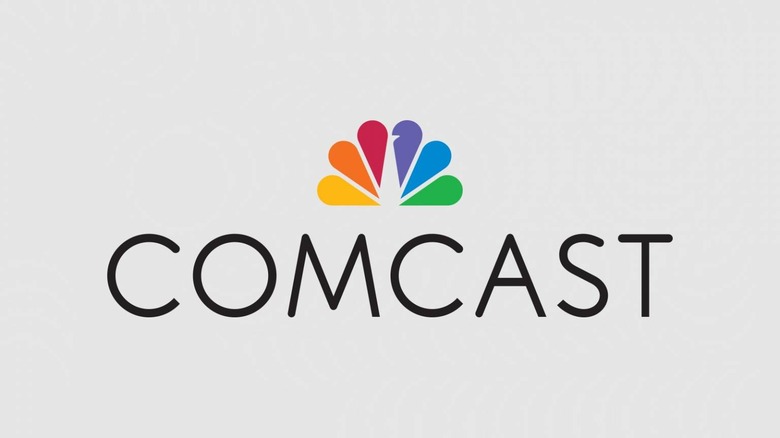 It's no secret that consumers are largely ditching traditional pay-TV services in favor of over-the-top and on-demand video streaming services. Comcast is one of the service providers feeling this change in the market as evidenced by its most recent quarterly results. Among other things, the company said that its cable customers will experience rate 'adjustments' later this year.
Comcast revealed its Q4 2019 figures on Friday, stating that it added 442,000 broadband Internet subscribers but lost 149,000 cable television subscribers in the same quarter. These figures highlight the change in how Americans are consuming television — namely, through the Internet rather than with cable or satellite.
The service provider is dealing with this change in habits via the upcoming launch of its Peacock service, which will be totally free with advertisements but with a $4.99/month Premium option. Comcast cable subscribers, meanwhile, will pay more for their service starting later this year, at least based on the company's statement that it has price 'adjustments' in the pipeline.
Comcast must 'pivot ... to the streaming world,' according to company CEO Brian Roberts. Whether Peacock will manage to chisel out its own spot in the increasingly crowded streaming market is a big question, however — the service won't only have to contend with established services, but also major upcoming offerings like HBO Max.
Key to drawing in customers for these services are exclusives of both the new and existing variety, driving the fragmentation in the streaming market and frustrating consumers who find themselves paying near-cable rates for several services per month. For its part, Peacock will offer access to a number of major shows, including things like House, Parks and Recreation, Fraiser, 30 Rock, Law & Order: SVU, and more.